Changes in the management of Sofia Airport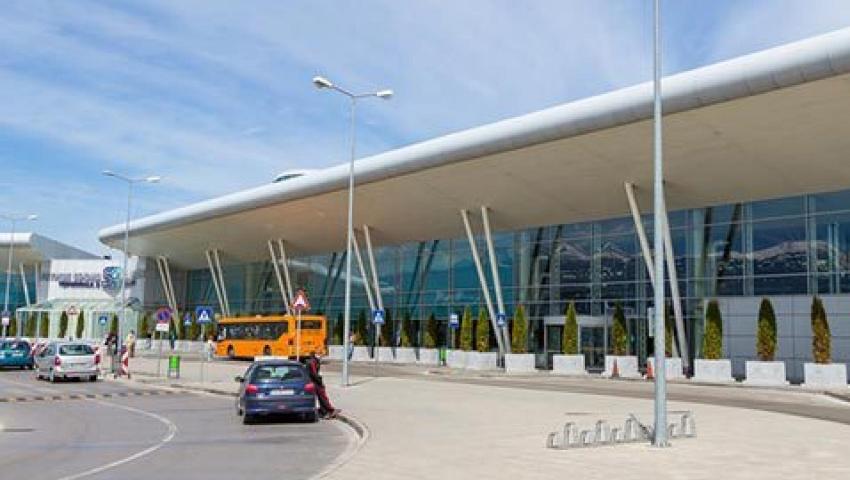 The composition of the Board of Directors of Sofia Airport EAD has been changed, the press center of the Ministry of Transport and Communications announced.
Hristina Yankova, Ivan Dimitriev and Hristo Handjiev have been released as members of the Board of Directors.
Until the competition procedure is held, Dimitar Assenov, Krassimir Peshev and Milen Hristov have been appointed in their place, informs BTA.