Sofia Airport CEO tenders resignation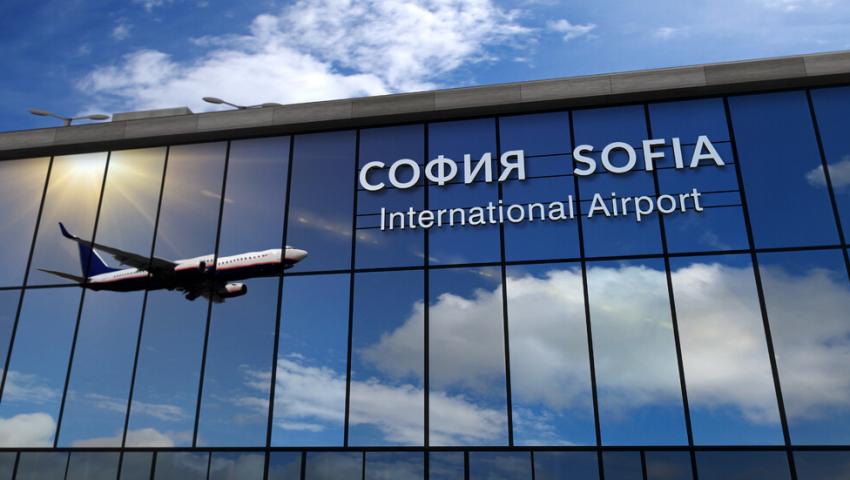 The Executive Director of Sofia Airport, Vladimir Rapondzhiev, has tendered a resignation letter for personal reasons, Bulgarian National Radio said Friday citing the Ministry of Transport, IT and Communications. He will continue to carry out his obligations until the appointment of a new director, announced BTA.
Before taking office in May 2017, Rapondzhiev headed the Sofia Airport Security Department for seven years.
His resignation comes soon after the airport announced a decision to increase drastically the frees for servicing international flights. The decision was published on Sofia Airport's website in October 2020 and was undersigned by Rapondzhiev. It triggered complaints by three air carriers - the low-cost Wizz Air and Ryanair, and Bulgarian flag carrier Bulgaria Air, with Wizz and Ryan warning that they might reconsider their flight programme for Sofia. The complaints halted the entry into force of the higher fees and Tourism Minister Mariyana Nikolova told Wizz Air officials earlier this week that the appreciation of fees is not going to happen this year.
Capital, among other media outlets, speculates that with the proposal for higher fees the government was catering to the interests of the airport concession owner, which is about to step in soon and is not allowed to increase the airport fees in the first ten years of the concession.
In July 2020, the government signed a 35-year concession contract for Sofia Airport with SOF Connect, including partners Meridiam, Strabag and Munich Airport.
Capital also says that Rapondzhiev's resignation comes halfway through a competition for a new airport CEO and new board members. 12 candidates have applied for the CEO position but all have dropped out before reaching the last stage. The story points out the future CEO will be in charge of what remains of the airport company after the concessionnaire steps in.