Expected distribution of ministries in the new cabinet and forecast for reduction of the administration by 15% by 2022
There will definitely be an update of the budget before it is submitted to parliament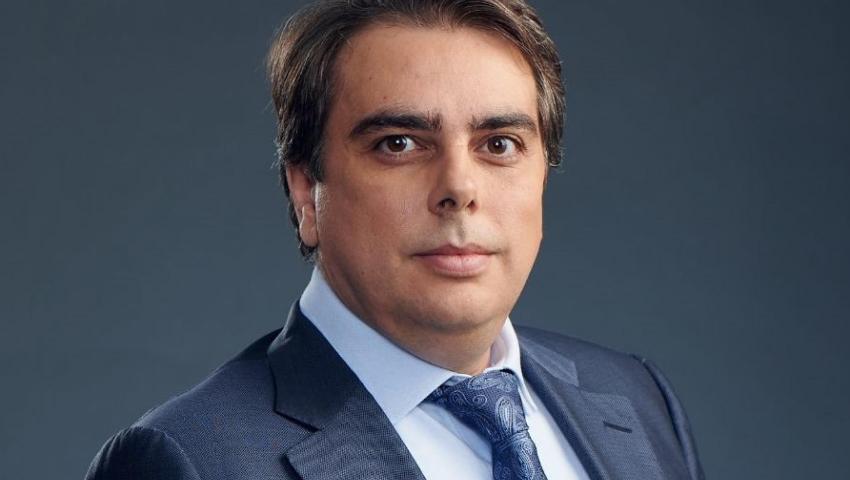 There will be an update of the budget before it is submitted to the parliament, commented Asen Vassilev, co-chairman of "We continue the change" in an interview in "120 minutes". He is a former finance minister in Rumen Radev's caretaker cabinet and a new finance minister is expected in the new government with a "Continue Change" mandate.
For his part, Asen Vassilev said that given the planning of more ministries, new emergency aid costs, new infrastructure projects, which the partners have agreed on, there will be a need to update the budget.
The new cabinet plans to cut the state administration in stages by the end of 2022. It is about 30,000 people. Most likely, all duplicated structures will pass under one hat in order to have better implementation of horizontal policies, Vassilev said. For example, there will also have to be up to three people on the boards of state structures, no more than in some of them at the moment. But an analysis will be made of high wages, because they must naturally be close to those in the private sector.
Coalition partners have agreed to punish payments with an envelope.
The new cabinet will become clear next week.
Next week, or in 10 days at the latest, there will be a realistic cabinet, said earlier today the co-chairman of "We continue the change" and eventual Prime Minister Kiril Petkov.
The deputy ministers will be from the respective group, so that the party bears full responsibility for the implementation of the specific policies that the coalition partners have agreed on, Petkov added.
There are expected to be three new ministries - "Growth and Innovation" and "State Enterprises" and "Climate".
"We continue the change" will have eight ministries, BSP and ITN - 4 ministries, and Democratic Bulgaria - three.
According to preliminary information from BTV, the distribution of the ministries is "We continue the change" to take over the new ministry "Growth and Innovation", Finance, Defense, Transport, Education, Culture, Ministry of Interior, Health.
The BSP will manage the new Ministry of State Enterprises, the Ministry of Social Affairs, the Ministry of Agriculture and the Ministry of Tourism.
ITN will be taken over by the Ministry of Foreign Affairs, Energy, Regional Development, Sports.
Democratic Bulgaria will govern Justice, Ecology and Climate. However, this is the third new ministry.
What will be the final distribution we will learn next week?