Environmentalists warn that starting construction on the Struma highway will be illegal under environmental legislation
This would put operational program "Environment" at risk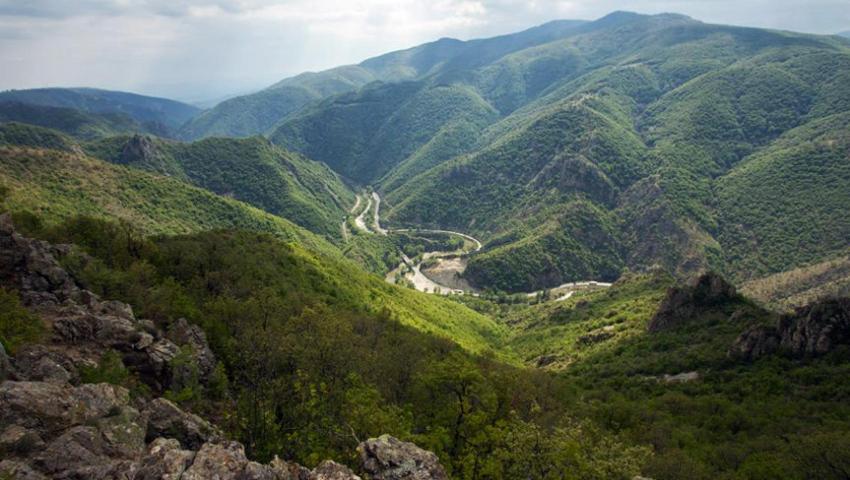 From October 2022, carrying out any activities related to the construction of lot 3.2 on the Struma highway is illegal, because then the five-year validity period of the Environmental Impact Assessment Decision (EIA) issued by the Minister has expired of the environment and waters.
And according to unconfirmed information, the Road Infrastructure Agency (API) is preparing the start of construction activities on Lot 3.2. from the "Struma" highway, which covers the area of the Kresnen gorge. This is signaled by environmental organizations.
In this regard, environmentalists and organizations working for the preservation of the Kresnen gorge are urgently preparing a complaint to the European Commission, with which they will request the suspension of the entire "Transport and Transport Infrastructure" operational program. It will be released as soon as any construction works or preparations for such are detected in the Kresnen gorge area.
In his comments on the already expired Decision on EIA and EC on lot 3.2. of the "Struma" AM from 2019, the European Commission specifically requested the preparation of a new EIA of all reasonable alternatives, which is why it stopped the negotiations for financing the project. The same request was repeated in a letter to the Minister of Regional Development and Public Works in the summer of 2022. We appeal to the citizens to signal to the contacts indicated below, through written or verbal signals, photos and video materials, if they find any activities on the construction of the "Struma" highway in the area between the fork of the road for
Bansko near Simitli and the inclusion in the highway south of the city of Kresna (Kresnen gorge and its adjacent territories, included in Lot 3.2.).