Valentin Nikolov is no longer the executive director of BEH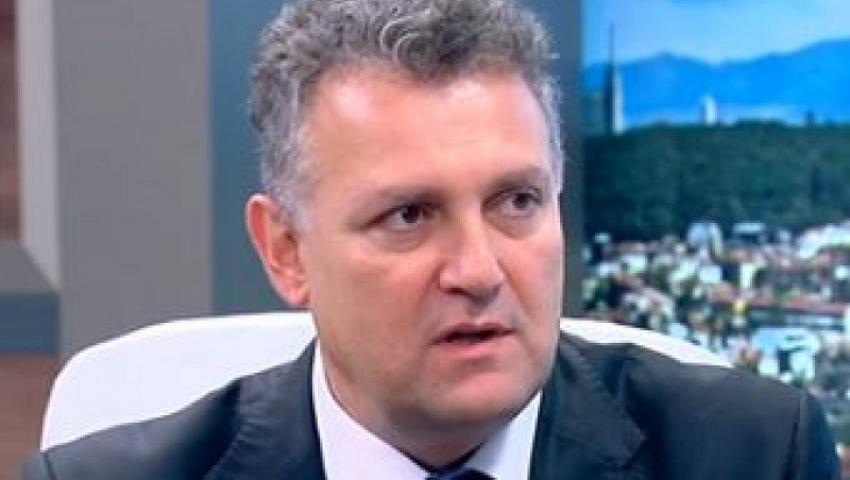 Valentin Nikolov is no longer the executive director of BEH. The energy holding again has one executive director, after the company was managed by two people for about a week. At an extraordinary meeting yesterday, the newly appointed by the Minister of Energy Andrey Zhivkov members of BEH have decided to dismiss one of the two executive directors Valentin Nikolov. Thus, only Ivan Andreev will be the executive director of BEH, BNR reported.
After failing to change the leadership of BEH in the summer, about a week ago Minister Andrey Zhivkov increased the members of the Board from 5 to 9 people and changed the statute of the megastructure.
The new statute provided for the holding to be managed by two executive directors - the then Valentin Nikolov and the newly elected Ivan Andreev.
After yesterday's decision of the Board, the company will again be managed by one executive director, but this will be Ivan Andreev. Both he and Nikolov clarified for "Horizon" that an entry in the Commercial Register is forthcoming.
The current executive director Valentin Nikolov added that he was not invited to attend the meeting of the Board and has not yet decided whether to appeal the decision.
The Ministry of Energy stated that at this stage they will refrain from commenting.