Ecominister: The native infrastructure is not adequate for our climate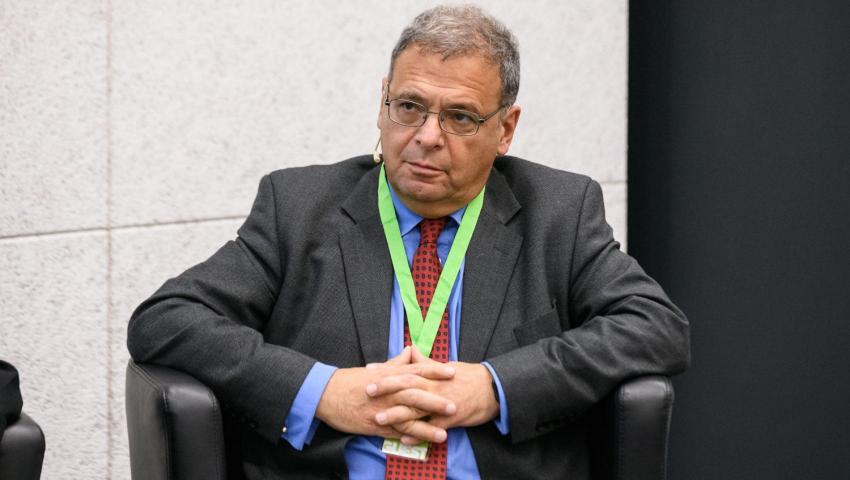 The Bulgarian infrastructure is not adequate to our climate. And climate change means a higher risk of extreme events. We can expect more serious and more frequent rainfall in the future. This is what the Minister of Environment and Water, Julian Popov, told Nova TV.
According to him, the government's reaction yesterday was adequate. "The Deputy Environment Minister and the Prime Minister immediately traveled to the scene. The state's response was immediate and timely. There is probably one more victim in addition to the two identified yesterday, but I cannot confirm for sure. Three people were missing yesterday. Before it was completed analysis, I would refrain from blaming one person or factor for the floods. It is a complex of factors - high rainfall, response to warnings, as well as development," he explained.
According to him, Bulgaria does not sufficiently fund scientific research. "For research to be developed, it needs to be better funded. There are technological issues to be resolved so that there can be a more accurate identification of flood risk. Flood risk management plans are drawn up on the basis of models that need to be improved. Several places along the Black Sea are indicated, threatened by floods, but to varying degrees. The specific territory in Tsarevo is limited and new data must be entered into the mathematical model to make it more adequate." commented the minister. He added that the plans rely on historical data.
"The flood risk plan is based on the period 2011-2019. This should be changed, climate changes should be included, and the periods should be as long as possible," Popov believes.