TPP Brikel plans to purchase and install turbines from General Electric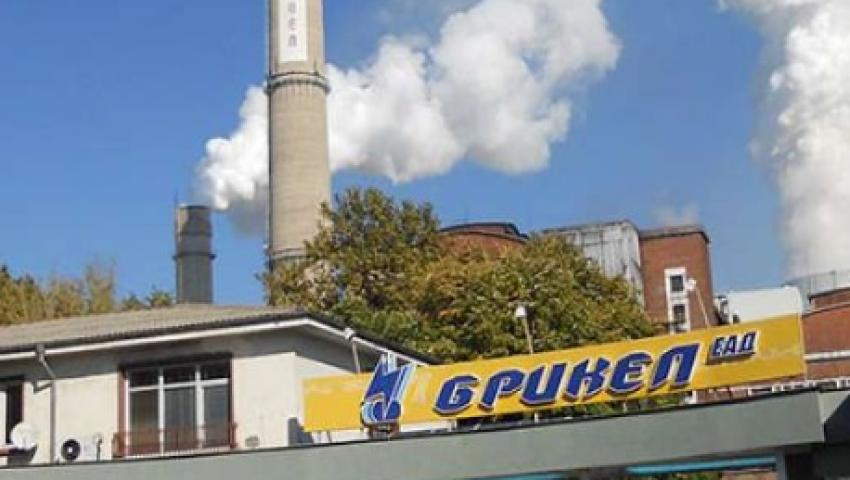 TPP Brikel entered into an agreement with GE Vernova's Gas Power business in early June to explore opportunities of developing the Brikel power plant and replacing the existing coal operated units by three high-efficiency gas turbine units, the plant's Public Relations Department said. Hristo Kovachki is involved in the discussions as the lead expert on sustainable transformation for Brikel Re Pawer program.
The planned major investment is aimed at gradually replacing coal with a more environmentally friendly fuel, such as natural gas. This will ensure better environmental protection in the region and reach the parameters set out in the European Green Pact.
"We are talking about a massive investment for Bulgaria in the order of million dollars, but for the moment this is an indicative figure and only includes the purchase of the gas engines themselves and possibly the logistics. Separately, additional funds will be invested for site preparation and installation of the facilities themselves," explained Mirela Kichukova, Head of Public Relations at Brikel.
According to the plant's management, the negotiations have entered a stage where the details of the order itself are being discussed and a final offer prepared by General Electric is expected in July. The Company explains that it hopes to realize the investment through a loan due to the huge amount of financing required. They stress that they have the great advantage of having in their team highly experienced and technically trained professionals in the production and repair units who have the capacity to carry out the complete site design and installation of complex equipment such as gas turbines. Experts estimate that all steps of the project should be completed within about 2 years.
For the successful realization of the large-scale investment plan, it is necessary to complete the construction of the gas connection between the national gas transmission network and the company, which is about 30 km long.
"Switching from coal to natural gas and other more environmentally friendly fuels is the only way to save the jobs of Brikel`s employees and workers. We don't want to leave the town of Galabovo without the cheapest heating option and we don't want to deprive people in the area of their livelihoods. We hope that soon Brikel will become a benchmark and an example of successful and sustainable energy transformation. It is a great privilege and honor for us to collaborate with General Electric, a global leader in the energy industry," summarized Mirela Kichukova.