MPs propose to sell Belene NPP equipment to Ukraine
The proposal was given in the National Assembly by the former energy minister Delyan Dobrev, there was support from the other parties, including DB, DPS and PP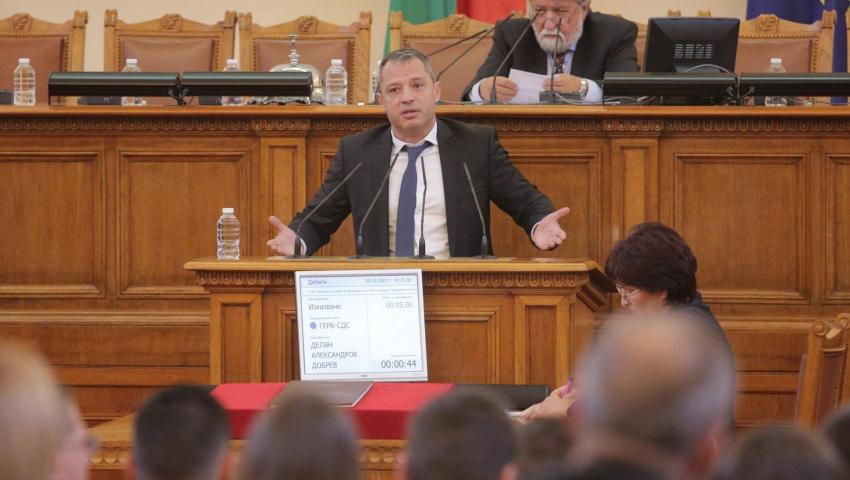 GERB deputy Delyan Dobrev suggests to the parliament that we negotiate with Ukraine for the sale of equipment for the Belene NPP. He announced the news himself, stressing that he is supported by colleagues from various political parties, including DB, DPS and PP.
Here are the reasons that Dobrev expressed through his profile on social networks:
"After the start of the war in Ukraine and the sanctions against Russia, the Belene project is finally doomed. I have just submitted with my colleagues a Decision of the National Assembly to instruct the Minister of Energy to conduct negotiations with Ukraine on the sale of Belene equipment. The price is subject to negotiation , but it cannot be lower than what Bulgaria paid for the equipment in question - almost BGN 1.2 billion.
Ukraine has two units almost fully built, for which they lack only the long production cycle equipment that we have. In this sense, Ukraine is the only buyer in the world for our equipment, and we are the only seller for them. It's a win-win situation for both parties!
Colleagues from DB, DPS and even PP also signed the proposal," wrote the deputy from GERB.
The idea is to cancel the decision of the National Assembly of 2018 to search for a strategic investor and within 30 days to hold talks with Ukraine on the sale of the supplied equipment.