The law on the extension of Budget 2023 has been promulgated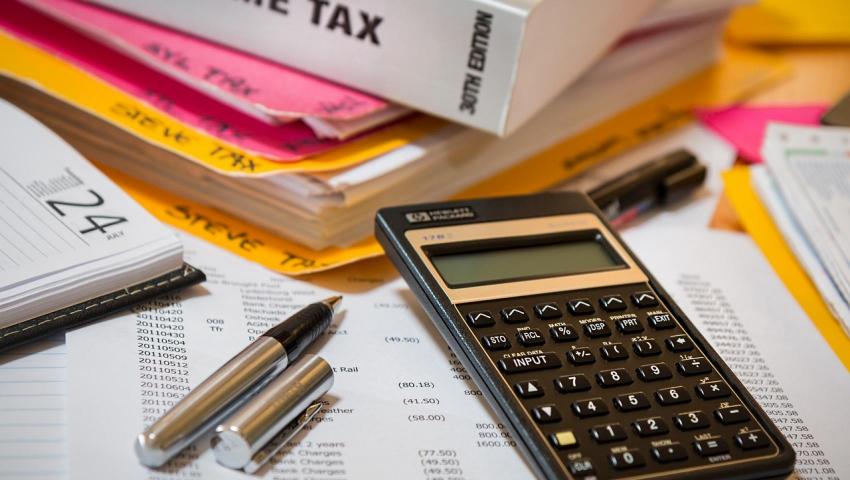 The parliamentary decision authorizing expenses and transfers from the budget within the framework of the collected revenues was published in the State Gazette, BNR reported. The decision is necessary until a new law on the state budget for the current year is adopted. The so-called Budget 2022 extension law expires today.
The Parliament unanimously voted on Thursday the decision, with which until the adoption of the 2023 Budget, expenses and transfers can be made within the framework of the collected. Since this decision refers only to the state budget, it is necessary to extend the so-called extension law, which was voted on in the first reading on Friday in the plenary hall. It ensures the possibility of payments not only from the state budget, but also from the state social insurance and the Health Fund. It is expected that next week the texts with edits will be approved in the second reading, therefore promulgated in the State Gazette.
Between the first and second reading, the deputies will edit the texts related to the single account in the fiscal reserve.
With the texts thus proposed by the official cabinet, there is a potential opportunity for the loss of funds with a special purpose, such as the Silver Fund.
However, between the first and second readings, a limit will be set that will ensure that money from certain funds, including the one to ensure the sustainability of the pension system, will not be used temporarily for current expenses.
During the week, Finance Minister Asen Vasilev made a commitment to have a voted Budget 2023 by the end of July, in which there will be a deficit of a maximum of three percent without increasing taxes.