Bogdan Bogdanov: I will continue all good policies and work for the predictability of business and people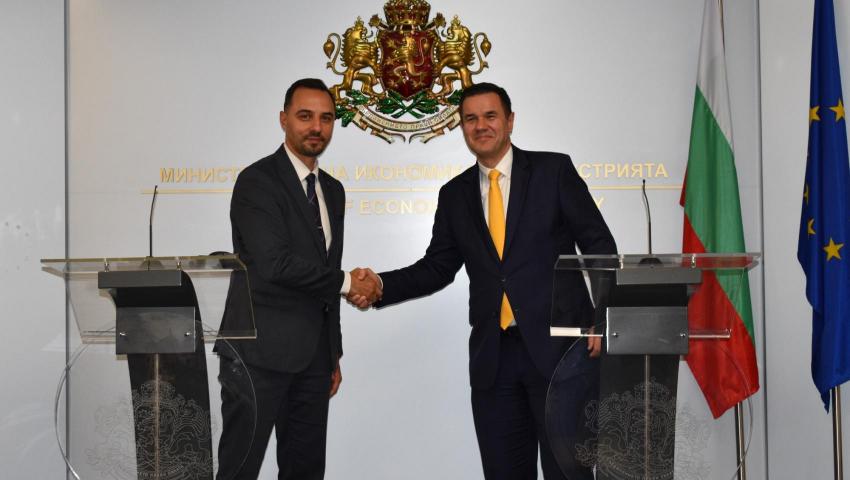 I will continue all the good practices and policies that have been launched and work for business and people predictability. This was stated by the Minister of Economy and Industry Bogdan Bogdanov, who took over the management of the Ministry from the acting Minister Nikola Stoyanov.
"The main priority for me is building on the good results in the economic sector that were achieved last year," said Minister Bogdanov. He stressed that companies must have peace of mind to ensure investment growth and minimize the effect of the expected recession at the European level.
"Foreign direct investments for the first quarter of the year report a growth of over 10% compared to the same period last year, and for me it is very important that we create all the prerequisites for improving these results," commented Minister Bogdanov. He also added that he is a team player and will rely on the expertise of the administration in the Ministry of Economy and Industry to achieve all the goals.
Acting Minister Nikola Stoyanov emphasizes that he is leaving a well-functioning ministry and companies in the system. He has committed that he and his entire team will make every effort and be available to ensure maximum continuity and a smooth transition.