The second stage of the measure for energy renovation of multi-family residential buildings under RSP is open
The approved application guidelines have been published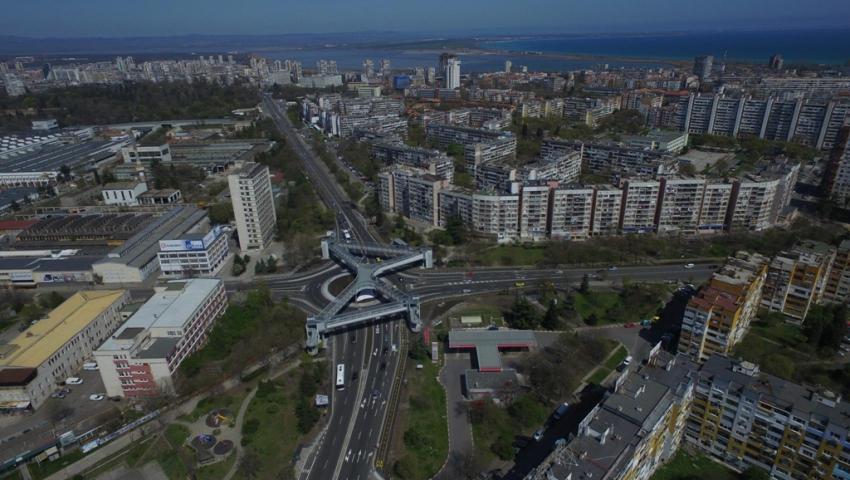 The preparation and submission of documents for the second stage of the sub-measure for sustainable energy renovation of the housing stock from the National Recovery and Sustainability Plan (NRSP) has begun.
The procedure "Support for sustainable energy renovation of the residential building stock - Stage II" is now open for applications, and the guidelines have been published on the website of the Ministry of Regional Development and Public Works (MRPW) in the section "Projects under NRSP", as well as on the ISUN portal 2020.
The application deadline is January 16, 2024, and the funds for the procedure are in the amount of BGN 282,470,400 including VAT. Approved buildings will receive up to 80% grant funding. Each owner's association will have to provide self-participation through its own financial resource in the amount of 20% of the value of the eligible costs of the project.
Application documents are submitted again through the municipal or regional administrations. Eligible for participation are all multi-family residential buildings in the country, managed according to the order of ZEUS and designed before April 26, 1999.
The goals are to improve the energy characteristics of multi-family residential buildings and reach energy consumption class "B". It also aims to reduce the country's energy consumption, reduce greenhouse gas emissions, save 30% of primary energy for each object in the housing stock, reduce energy poverty by reducing energy costs, improve living conditions and quality through technological renewal and modernization of the building stock, etc.