Balkan Hydrogen Cluster presented in Moldova the possibilities of hydrogen in the green transition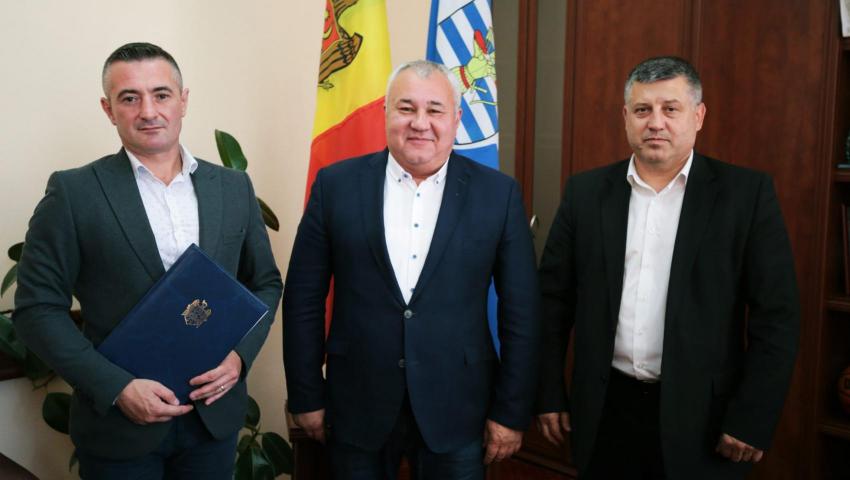 Balkan Hydrogen Cluster (BHC) took part in the Green Transition forum Balti City Hall - a city for people, which was held last week. At the invitation and with the support of the leader of the Moldovan diaspora in Bulgaria - Valery Delibaltov, the Balkan Hydrogen Cluster. (BHC) took an active part in the forum, which was highly attended by ministers, mayors and regional governors from the Republic of Moldova. The program of the forum was related to the transition to green cities, decarbonization and energy security, reports the non-governmental organization.
The delegation of BHC participants presented the possibilities for the implementation of hydrogen as a green alternative to hydrocarbon fuels. With this participation, BHC took another step towards strengthening itself as a regional leader in hydrogen technologies. BHC presented hydrogen as technologies and solutions in the field of energy and the transition to a low-carbon green energy economy, as well as the possibilities of hydrogen as balancing capacities of energy produced by renewable energy sources.
The stay and program of the BHC participants in the Republic of Moldova, together with the support of Mr. Valery Delibaltov - leader of the Moldovan diaspora in Bulgaria, in the period 22-24.05, was also filled with numerous meetings, as well as the signing of memorandums in the field of cooperation, the promotion and implementation of hydrogen technologies. Particular importance and place should be given to the memorandum with Beltsi municipality.