Rosen Hristov: DB participated in a regular government that could replace the state representative in Lukoil
The double arshin is typical for these people's representatives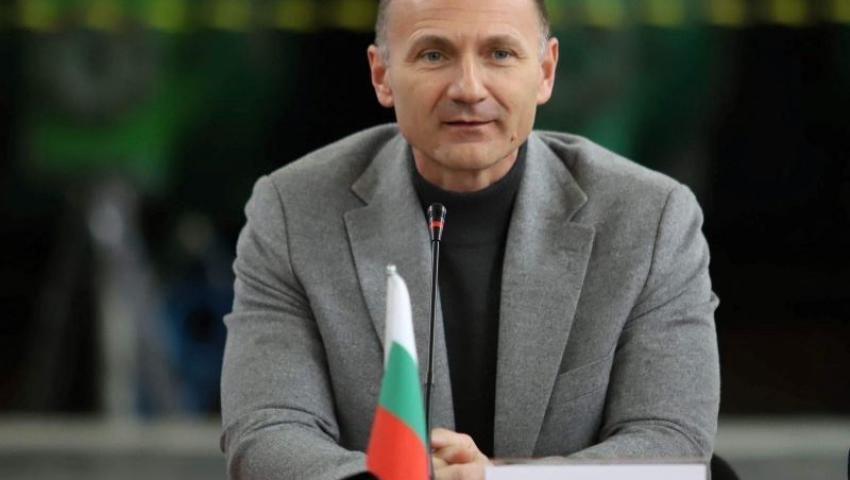 If Democratic Bulgaria (DB) wanted so much to change the state representative in Lukoil Neftohim Burgas, they could have done it while they were part of regular cabinets, stated the Minister of Energy Rosen Hristov, quoted by the press center of the Ministry of Energy. When DBs are in power, delays don't bother them. Proof of this is that already on January 29, 2022 - more than a year ago, the same people's representatives who today complain about the delayed procedure for replacing the representative in "Lukoil Neftohim Burgas" asked my predecessor Alexander Nikolov about the same case study. In his response, he explains that "clear criteria" will be developed and a "transparent competition" will be held to select a new representative. A few months later - on 28.06.2022, a General Meeting of the company was held, and although the previous management of ME announced its intention to change, it did not. In summary - several times the government with the participation of Democratic Bulgaria had the opportunity to change, but did not do it.
In August 2022, when the caretaker government took office, no tender criteria were found - neither finalized nor in the process of development. Understandably, this does not bother the DB MPs in question, who show a double arshin for the same case and for the same parliamentary question. When their regular minister has delayed a procedure, the responsibility is transferred to the official. The main work commitments of the experts in the Ministry of Energy are blocked by preparing dozens of questions for deputies from the DB, which have one goal - to divert attention from the inaction of the people's representatives, who have not adopted a single law for a month and a half.
Political parties have given clear indications that a regular government will be elected as soon as possible. It can make the change already in June. In the absence of a regular office, we are ready to finalize the process and solve this problem.