An innovation fund is allocated to the Three Seas initiative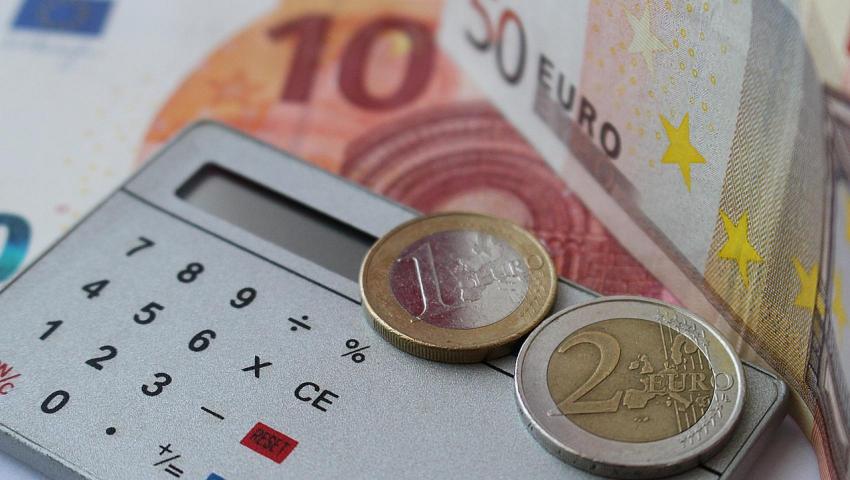 A new fund with a focus on innovation will be allocated to the "Three Seas" initiative, the Acting Minister of Innovation and Growth, Alexander Pulev, announced to BTA. The funds will be directed to start-ups, but also invested in concessions and public-private partnerships. "We secured five billion euros of new resources, which will be distributed in no small part to entrepreneurs. About 500 million euros are directed in the form of equity instruments", informed Pulev.
In his turn, the official minister of e-government, Georgi Todorov, commented that the purpose of the fund is to ease businesses and citizens. "And what could be more natural than finding an ally in Romania, which is our neighbor," said Minister Todorov.
The two visited Bucharest, where they participated in a Ministerial Meeting on Digital Transformation, as part of the Three Seas Initiative Summit events. The meeting took place in the building of the Romanian Parliament and brought together representatives of the governments and parliaments of the countries participating in the Three Seas Initiative with stakeholders from Europe and the USA. Minister Todorov and Minister Pulev also held a meeting with their Romanian counterpart, Sebastian Burduza, Minister of Research, Innovation and Digitization.
The "Three Seas" initiative is a political project of 12 EU member states - Bulgaria, Austria, Croatia, the Czech Republic, Estonia, Hungary, Latvia, Lithuania, Poland, Romania, Slovakia and Slovenia. It is developed as a platform for cooperation with the main focus on deepening the integration of the countries of the region between the Baltic, Adriatic and Black Seas and creating greater connectivity between them along the North-South line in the fields of energy, transport, communications, information technology, the business. The objectives of the Initiative are: economic growth, obtaining investments, energy security, geopolitical security, digital connectivity, combating climate change.