Minister Pulev and Minister Todorov will participate in a Ministerial meeting on digital transformation in Romania
It is part of the Three Seas Initiative Summit events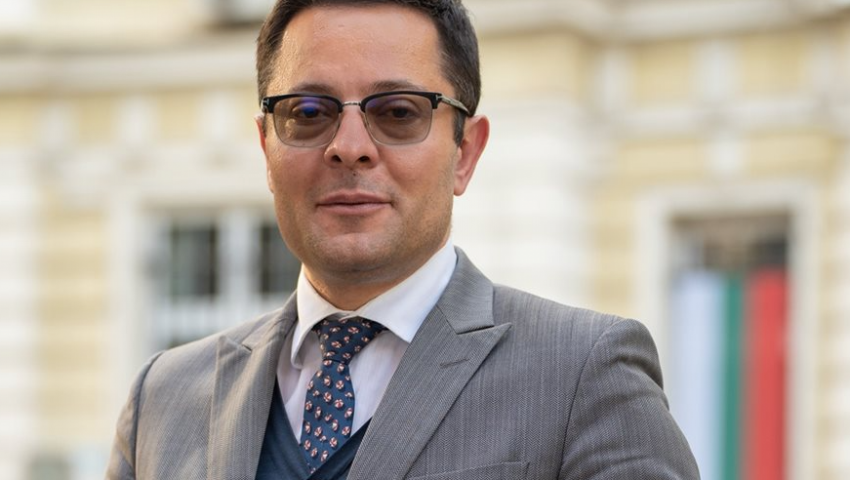 The Minister of Innovation and Growth, Alexander Pulev, and the Minister of e-Government, Georgi Todorov, will participate in the Ministerial Meeting on Digital Transformation, within the framework of the events of the Three Seas Initiative Summit, hosted this year by Romania.
The forum will be held on May 22, in Bucharest, in the Parliament building. The event will bring together representatives of the governments and parliaments of the countries participating in the Three Seas Initiative with stakeholders from Europe and the US, in order to advance the digital dimension of the Initiative and exchange ideas, in connection with the preparation of the Summit and Business Forum in autumn.
On May 22, Minister Pulev and Minister Todorov will also hold a meeting with their Romanian counterpart, Sebastian Burduza, Minister of Research, Innovation and Digitization.
The Minister of Innovation and Growth is the national coordinator on the Bulgarian side of the "Three Seas" Initiative. It aims to support the economic development of the countries of Central and Eastern Europe by encouraging public and private investments in projects aimed at the development and strengthening of energy, transport and digital connectivity between the countries of the initiative.