Today, Minister Pulev invites regional governors and mayors to a forum for financing industrial zones and parks
The meeting is in connection with a new procedure with a budget of BGN 212 million for the development of industrial zones, the measure is under the PVA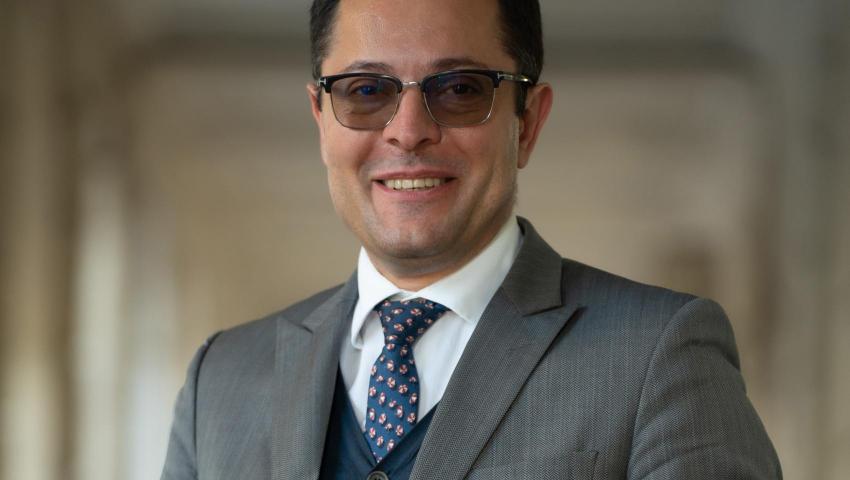 The Ministry of Innovation and Growth is organizing a National meeting "Industrial zones - growth for municipalities and regions" on April 10 (Monday) 2023 at 2:00 p.m. in Sofia Tech Park. Minister Alexander Pulev invited all regional governors and mayors of municipalities in Bulgaria to the forum.
The event is in connection with the upcoming application under one of the most important procedures from the Recovery and Sustainability Plan (RSP) - for the development of industrial zones and parks (Program for public support for the development of industrial areas, parks and similar territories and for attracting investments ("AttractInvestBG").
The budget is BGN 212 million, provided for in four areas - connecting infrastructure, internal infrastructure for the zone, buildings for scientific research and construction of eco-infrastructure such as charging stations for electric cars.
At the meeting, experts from various structures within the Ministry's system will introduce the local authorities to the possibilities of supporting the regions and municipalities under the upcoming programs and procedures. The Deputy Prime Minister for the Management of European Funds Atanas Pekanov, the Fund of Funds, the Bulgarian Development Bank, the Directorate General for European Competitiveness Funds (ECF), the Executive Agency for the Promotion of Small and Medium Enterprises, the Directorate for Economic Growth Instruments and representatives of the Bulgarian Investment Agency.
"I want to assure you that after the mobile receptions that I held with my team in all regions of the country, we are also organizing this meeting as a sign of our will to support the local government and the regions and because of our conviction that the money under the Recovery Plan should reach every corner of the country", wrote Minister Alexander Pulev in the letter to the mayors and regional governors.