The European Commission has approved new projects for expert assistance for reforms in Bulgaria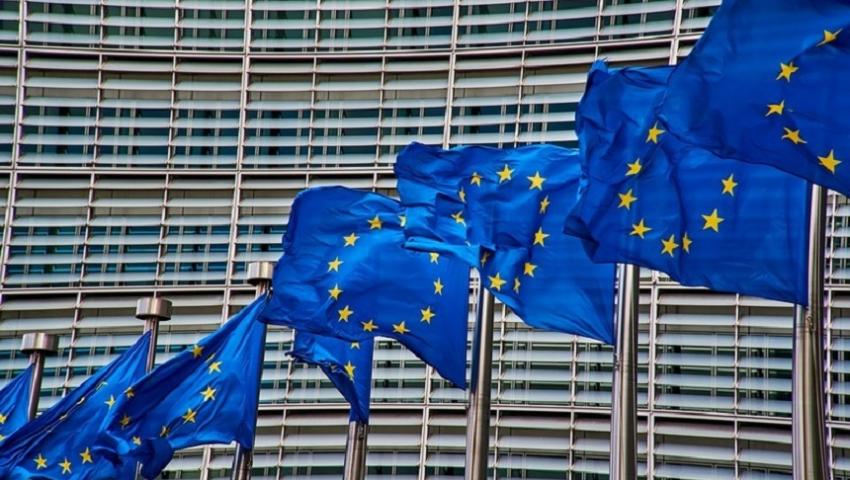 The European Commission has approved a new batch of 151 projects under the Technical Support Instrument (TSI) to help Member States prepare, design and implement a maximum of 326 innovative reforms in 2023.
Many reform projects are linked to the challenges of the Recovery and Resilience Plans and the REPowerEU Plan. A strong emphasis is placed on improving the operational capacity and efficiency of Member States' public administrations. In addition, expert assistance will be provided in the development and implementation of reforms to achieve the ecological and digital transitions. 32% of the projects under the 2023 TSI are focused on meeting the objectives of the Green Deal, and 40% on digital transition and innovation.
To increase solidarity with Ukraine and increase efficiency in the use of our toolkit, TSI will support Member States in implementing sanctions against Russia. For example, to improve the freezing of assets, support will be aimed at establishing the beneficial ownership or control of a commercial entity. TSI support will also help monitor cryptocurrency transactions to prevent sanctions being circumvented, as well as mapping the competences of national authorities that apply sanctions.
A third of the reforms are related to flagship projects in the fields of energy, public administration, public finance, migrant integration and healthcare. For example, the Integrated Care flagship initiative is aimed at Member States wishing to develop and implement reforms to improve the interoperability and digitalisation of healthcare systems.