Teodora Georgieva: The IGB is changing the rules of the game for the Balkans in terms of natural gas supplies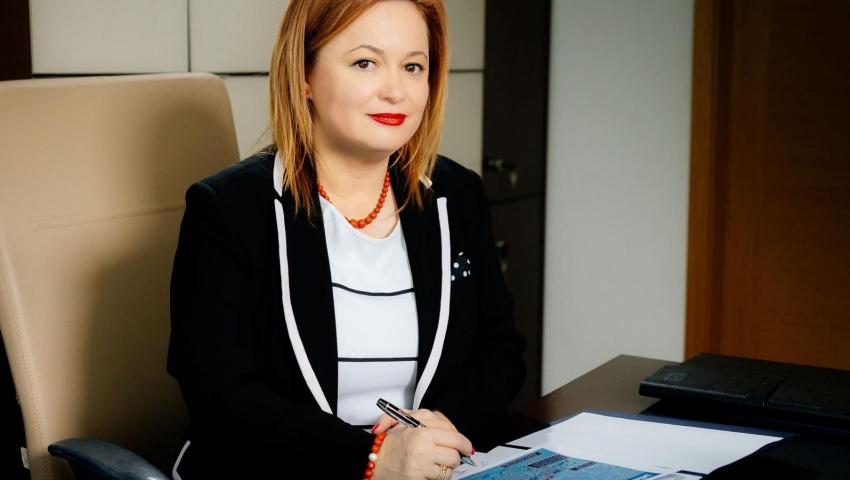 The Greece-Bulgaria gas interconnector is a game-changer for the region of Central and South-Eastern Europe, ICGB Executive Director Teodora Georgieva said during the third panel of the Association of Balkan News Agencies - South-East Europe (ABNA) conference - EU), which was held in Thessaloniki with the participation of the general director of BTA Kiril Valchev.
On the panel entitled "Interconnection networks, bridges for cooperation and development", Teodora Georgieva spoke about the role of the Greece-Bulgaria gas interconnector in the light of geopolitical events in the region, the war in Ukraine and energy problems. She pointed out that the "Bulgaria - Greece" interconnector (IGB) provides a real diversification of gas sources in the region and can provide supplies not only to Bulgaria, but also to Hungary, Romania, Moldova and Ukraine, and after time to the countries of the Western Balkans.
The gas pipeline strengthens energy connectivity in the region by providing opportunities for greater security and diversification of supplies, Georgieva emphasized.
According to her, through the interconnector, network users provide more than 1/3 of the domestic gas demand in Bulgaria, significantly reducing dependence on one source, as liquefied and Azeri gas can reach Bulgaria, increasing the liquidity of the Bulgarian gas market.
Currently, the interconnector can transport 3 billion cubic meters per year, which is equal to the total consumption of Bulgaria. Working together to supply diversified sources for the Western Balkans and providing opportunities for gas transmission to Moldova and Ukraine is currently a top priority for us as a transmission operator, and we see that this also coincides with European efforts to support the region, noted Georgieva.
According to her, diversification is no longer just wishful thinking. "It has already happened with the launch of IGB as a landmark event. The project is a game-changer, helping to provide heating for businesses and domestic consumers in times of war and resilience for countries," she pointed out.