AES Bulgaria won the prestigious International Safety Awards for another year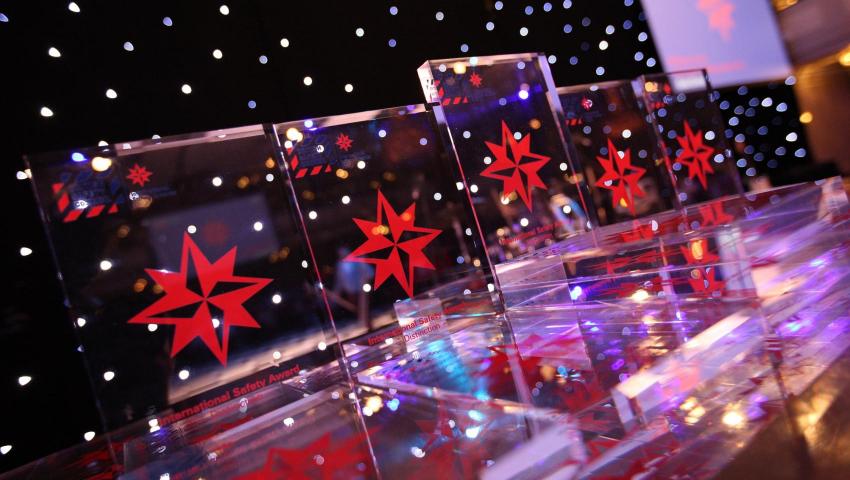 AES Bulgaria for another year received recognition and was awarded for its high safety standards. The company was awarded an International Recognition Award by the British Safety Council. These are the most prestigious honors in the field of occupational safety and health.
AES Bulgaria was awarded for its performance in ensuring health and safety at work in 2022.
"We are proud that our team safety efforts have received another recognition through this award. Safety is our main value and we always put it first", commented the executive director of AES Bulgaria Ivan Tsankov.
The British Safety Council Awards recognize companies and organizations that demonstrate a commitment to occupational safety, health and well-being, regardless of their size or the sector in which they operate.