The Ministry of Economy and Industry creates a direct link for contact with foreign business in our country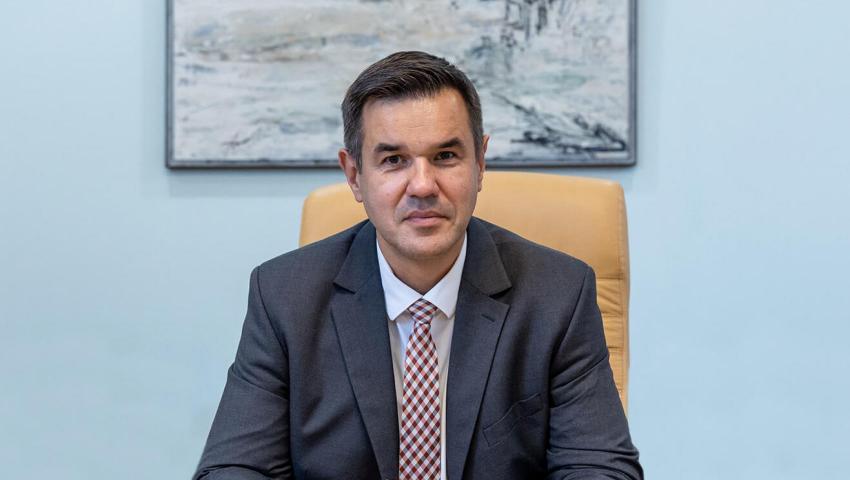 On the initiative of the Minister of Economy and Industry, Nikola Stoyanov, a direct link for communication between him and the representatives of foreign businesses in Bulgaria is already functioning. Companies have the opportunity to present their problems and questions through a specially created channel in a mobile application or through e-mail, which are considered by the line minister in operational order, the Ministry of Economy and Industry announced.
The goal is to create more efficient and quick communication between business and the Minister of Economy, which will allow him to engage directly with the topics set. "The initiative is another mechanism for improving the dialogue and coordination with the companies that operate in our country," pointed out Minister Stoyanov.
According to him, foreign companies represent a significant part of business in Bulgaria. Investments in Bulgaria from the countries of the European Union alone exceed 38 billion euros. "Our goal is not just to increase the volumes of investments, but also their added value. We are focusing efforts to attract companies that will also offer much more competitive pay to their employees. In order for this to happen, however, the improvement of the business environment is key, and the possibility of direct communication with the executive power is a good prerequisite for this," Nikola Stoyanov emphasized.
We remind you that in October Minister Stoyanov started a series of meetings in the "breakfast with investors" format. At them, companies from abroad in an informal environment present the problems they encounter in Bulgaria, as well as their potential development plans. To date, a series of meetings have already been held with some of the country's largest trade partners, including Austria, Germany, Italy, France, the USA, etc. In the discussions held, companies and foreign chambers of commerce agreed that disclosing such a direct contact link would be a strong signal for them.