The fine for unfair trade practices should become a percentage of the turnover, said Economy Minister Nikola Stoyanov
Half of the violations are suspicions of unfair trade practices, it became clear from the words of the Minister of Economy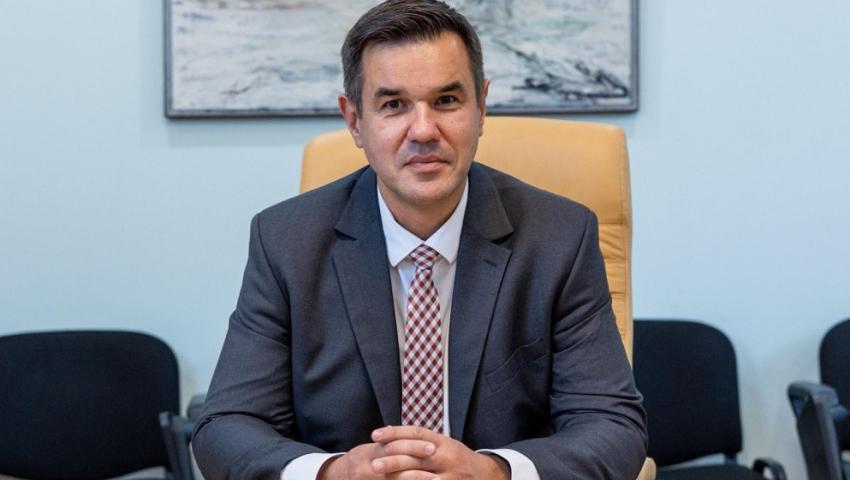 It is being considered that the fine for unfair commercial practices in food should become a percentage of the turnover through a change in the regulatory framework, said Economy Minister Nikola Stoyanov in "The Day Begins with Georgi Ljubenov" on BNT. The Consumer Protection Commission made 578 inspections from February 15 to March 8 - more than 540 violations were found, of which 216 were suspected of unfair commercial practices. There are 138 acts issued. The main things that are discovered is that on the stand it says that there is a discount, but when you go to the cash register, the price is the same. There are problems with weights, as well as with promotions," the economy minister also said.
According to him, each of these violations leads to a serious increase in prices.
There is a problem. It is not normal for there to be such a huge difference between an importer's or manufacturer's price and the final price. There are structural problems, our farmers receive lower subsidies than those in Western Europe, we will ask for equalization, the economy minister added.
Nikola Stoyanov explained that currently the maximum fine that the Criminal Code can impose is BGN 50,000.
We will propose legislative changes to increase fines. For food, I see no need for markup ceilings. Consumption in the country continues to grow, despite high prices and complaints, this is what the statistics say, he added. Stoyanov emphasized that Bulgaria is in first place in terms of export growth for 2022 in the entire European Union, with a 39 percent increase, record exports - machinery, mechanical engineering, parts for the automotive industry, electricity.