Bulgargaz has started a procedure for the delivery of 500 thousand MWh of natural gas through a Turkish LNG terminal
Offers are accepted until March 9, it is possible to make deliveries through Greece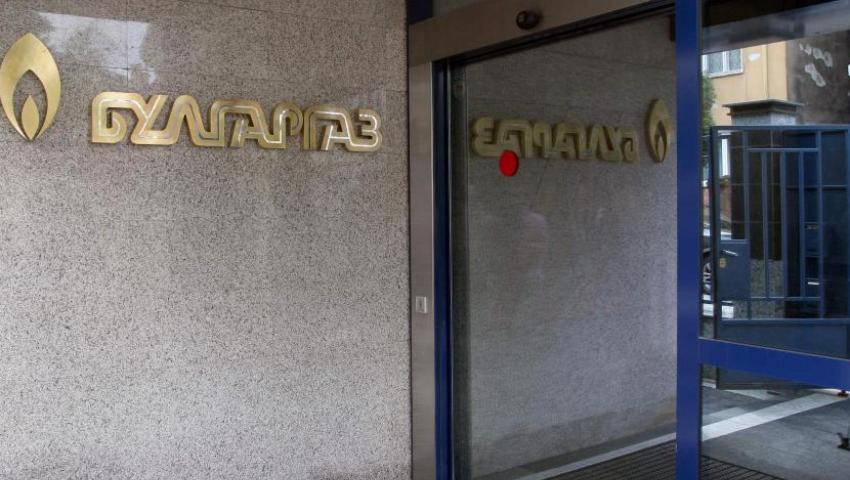 Bulgargaz EAD launched today its first tender procedure for the supply of 500,000 MWh of liquefied natural gas for the month of April 2023. This will be the first cargo expected to be delivered to a Turkish liquefied natural gas terminal, along the line of the agreement concluded between the Bulgarian company and the Turkish company Botash for access to the gas infrastructure in Turkey. Among the conditions for participation in the auction, the sources of the supply of liquefied natural gas must be from countries without imposed sanctions, embargoes or any trade restrictions, the company announced today.
An important condition is that the supplier has experience in the supply of liquefied natural gas, having already delivered at least 2 loads of LNG. The total delivered amount of liquefied natural gas must be at least equivalent to 1,500,000 MWh, it is already written in the procedure.
Letters of Intent are being accepted until the end of February. Successful applicants can submit their bids until March 9. In addition to the LNG terminal in Turkey, the offer also leaves the option of deliveries through Greece. For this purpose, the public supplier must be informed 15 days before the delivery date.
It is expected that on March 10, in the late afternoon, Bulgargaz will announce which offer is preferred as the most acceptable for deliveries in April.
All documents for participation in the tender are published on the Bulgargaz website, the company specifies.