Rosen Hristov: With sanctions on nuclear energy, there is a risk that the operation of the Kozloduy NPP will suffer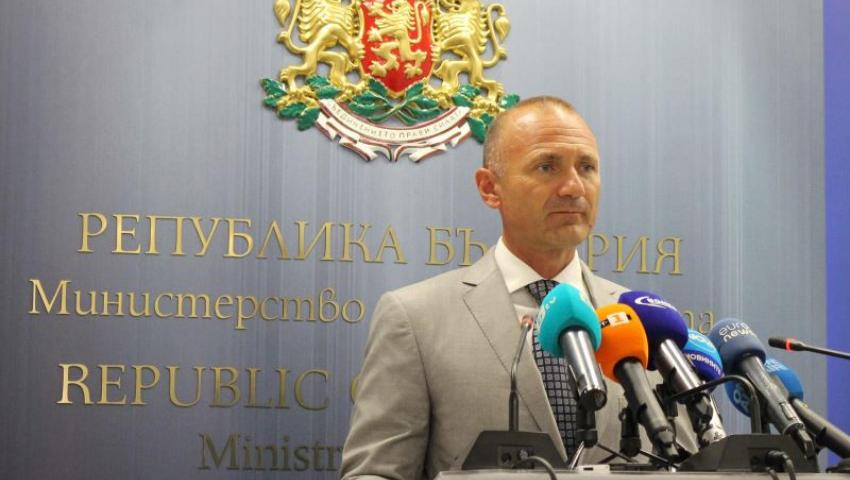 "If sanctions are imposed on Russia's nuclear power industry, as Ukraine insists, there is a risk that the operation of the Kozloduy NPP will suffer seriously. We still depend on the supply of Russian parts, information and consulting services and others. Sanctions would lead to the shutdown of the plant. It takes time before we achieve full diversification in the field of nuclear energy. That is why the position of President Rumen Radev is correct". This was commented by the Minister of Energy Rosen Hristov in the program "Face to Face" on BTV.
He outlined the importance of the plant not only for the Bulgarian energy industry, but also for the competitiveness of the entire economy - "Last year, the Kozloduy NPP produced 16 terawatt hours of electricity - about 30% of all consumption in the country". According to Minister Hristov, a possible abrupt suspension of relations with Russia in the nuclear field at this moment will cause a chain reaction with unpredictable consequences for the entire economy.
By protecting Bulgarian interests in this case, we are also protecting Europe. Because a weak Bulgaria as a member of the EU also means a weak Europe", concluded the energy minister.
Rosen Hristov also commented on the recently raised accusations against his predecessor in the position, Alexander Nikolov, as follows: "To terminate a contract without having an alternative provided is not acceptable." According to him, after the termination of the contract with Gazprom, Bulgaria again bought Russian gas, but at higher prices and through traders selected in a non-transparent manner. Proof of this is the fact that for 33 deliveries no certificate of origin of the gas was required and was not presented.
"We work with large international law firms. My approach is to do as they advise us," Minister Hristov said regarding possible future legal disputes with Gazprom Export. According to him, the legal analysis, which will provide clarity for our future actions, will be ready next month.