Eurohold Informs the Public about a Coordinated Attack on Euroins Romania
ll competent state authorities and international institutions have been already alerted to prevent a liquidity crisis in the sector and financial and political destabilization in Romania and Bulgaria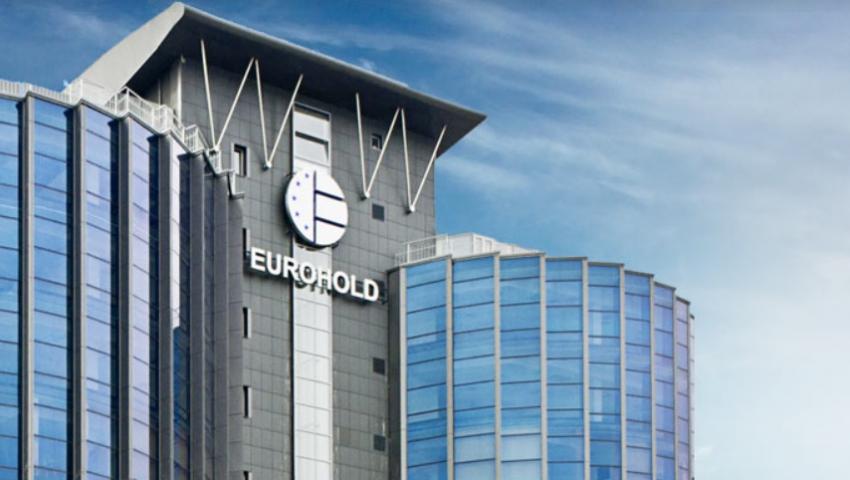 Eurohold Bulgaria AD, a leading energy and financial group in Southeast Europe, informs the public about an organized attack against Euroins Romania, the largest insurer on the Romanian insurance market and the biggest unit of Euroins Insurance Group AD, the holding's subsidiary insurance group.
The attack against Euroins Romania might involve a number of senior and mid-level management employees of the insurance department of the supervision authority of the Romanian financial regulator - the Financial Supervisory Authority (ASF), as well as people involved in the City Insurance crisis. They carry out these actions thereby endangering the financial stability of the company, the insurance sector as a whole and the economic stability of the country. Furthermore, the actions of some Insurance department ASF officials endanger the good relations of the Company with ASF as an institution and its top leadership.
Eurohold has already informed a number of competent state and international bodies and institutions about these actions and these institutions are taking the necessary measures. The information provided by the company to the relevant state and international institutions describes all the intentional actions of the group against Euroins Romania and the potential aim of the campaign that might consist in a quick seizure of the assets of the insurer, causing a liquidity crisis in the sector of major impact. This financial destabilization could be transferred to Bulgaria and could have a negative impact on the membership of both countries in the Schengen area as well as the entry of Bulgaria into the Eurozone despite the excellent bilateral relations between the two countries.
The attack on Euroins Romania escalated in the last two weeks when a massive negative campaign was organized through media, some politicians and some Insurance department officials of ASF. It includes actions and measures that are in blatant violation not only of the national, but also of the European legislation. The shareholders of the holding believe that there is a purposeful campaign that aims to destabilize the Romanian insurance and financial market, as well as the company itself as a leader in this market. Eurohold has also alerted the European Insurance and Occupational Pensions Authority (EIOPA) and other European authorities of these actions.
Eurohold calls on all employees and partners of its subsidiaries to continue trusting our company and to confidently resist such attacks. We also ask the representatives of the competent state authorities, to ensure a transparent, impartial and internationally recognized revision of the process conducted by some members of the ASF Insurance department team over Euroins Romania that could lead to a liquidity crisis and overall financial and political instability. The company will further and promptly provide additional information on the case to all interested parties and stakeholders.