The uncollected income of "Sofia District Heating" reached BGN 531 million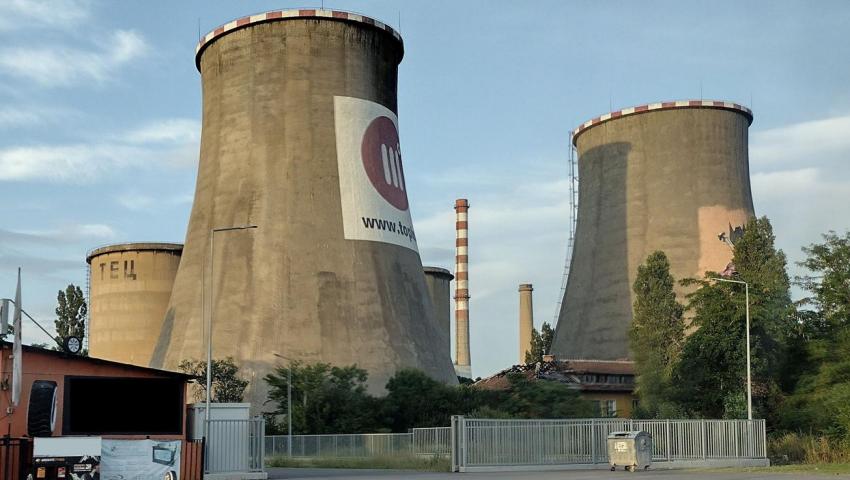 BGN 531 million is estimated to be the uncollected income of "Sofia District Heating" until the end of January due to the lower heat energy prices set by EWRC. This is indicated by the preliminary calculations of the capital heating system, mainly related to the costs of purchasing natural gas. The information is only for the current heating season.
"As a result of significantly higher natural gas prices compared to the forecast set in the KEVR price decision, it is expected that from July 2021 to January 2023, the company will accumulate uncollected income in the amount of BGN 531 million", the municipal enterprise explains. The data for January are preliminary, but the amount sounds more than startling.
The comparison of the graph is between the price of thermal energy approved by EWRC with Decision C-18/01.07.2022 and the real price for the period, determined according to KEVR's methodology, when applying the approved prices of natural gas for the relevant month, as well as the current exchange spot price of carbon emissions for the EEX EUA spot market, explained by the metropolitan heating system.
Experts recall that under a similar scheme for undercollected or overcollected revenue years ago, EWRC also determined the prices of natural gas, and the idea was to limit sharp changes in prices. In times of low prices, however, the foregone revenue had to be covered by the price, and this led to protests from customers asking why prices remained high.
EWRC has not calculated the company's uncollected income at the moment. When the new prices are determined from April or July, the accounts of the energy regulator will also become clear. "Sofia District Heating" will certainly not receive full compensation for this uncollected income already in the next season.
We remind you that the financial situation of the capital heating remains very serious. The company has so far not published its financial report for 2021, and officially no one says how much the accumulated loss is in the last two years. It was during this period that the prices of natural gas, the main heating fuel, reached record high levels.