The procedure for business investments in the circular economy for BGN 180 million is about to start
The measure is open for public discussion until March 2 and provides for up to 50% grant aid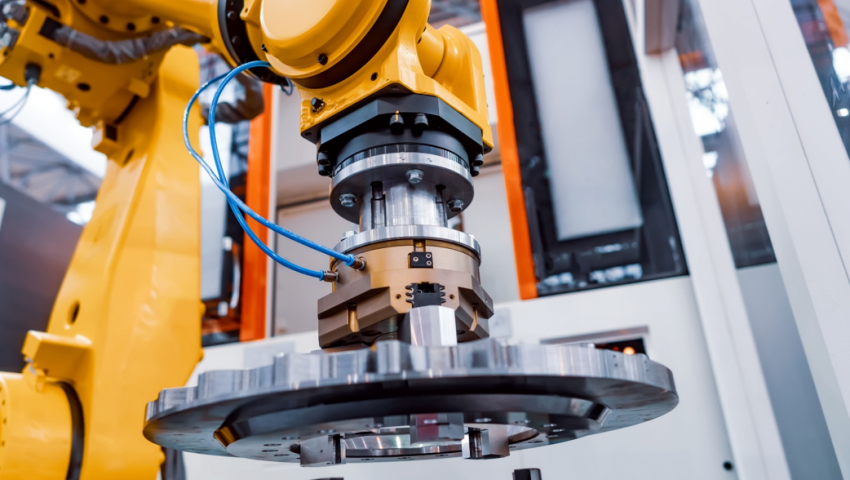 The procedure for business investments in a circular economy for BGN 180 million is about to start, announced the Ministry of Innovation and Growth, which officially announced a few days ago the procedure "Support for the transition to a circular economy in enterprises" for public discussion. The procedure is under the Economic Transformation Program under the National Recovery and Sustainability Plan.
The purpose of the procedure is to contribute to the acceleration of the transition to a circular economy by providing grants to enterprises in the production sector to introduce circular models for the use of resources and the implementation of climate-neutral methods and technologies for the production and consumption of the products of their activity.
Enterprises can apply independently or in partnership for the acquisition of new technologies, ensuring the introduction of circular models to prevent or reduce the generation of waste. They can apply to reduce the amount of raw materials put into the final products, use of alternative raw materials, including recycled and/or recyclable raw materials, as well as materials of biological origin. Companies can use the funding to limit the use of plastic packaging and single-use plastic products.
They can use the means to produce sustainable products, as well as products for repeated or multiple use, products with increased possibilities for modernization and repair - repair / replacement of damaged parts and / or components, products with the possibility of recycling or recovering their waste after their decommissioning.
The minimum amount of the requested free financing for individual proposals is BGN 70,000, and the maximum amount depends on the category of the candidate enterprise:
• Micro enterprises: BGN 350,000
• Small enterprises: BGN 550,000
• Medium enterprises: BGN 750,000
• Large enterprises: BGN 1,000,000
The maximum percentage of the aid is up to 50% depending on the selected aid mode, the category of the enterprise - candidate/partner and the place of implementation of the investment.
The procedure envisages a fully electronic submission and evaluation of the proposals through the Information System for the Mechanism for Recovery and Resilience (ISUN 2020, section "National Plan for Recovery and Sustainability").