Martin Georgiev, executive director of NEK: "Chaira" Hydro Power Plant is not irretrievably lost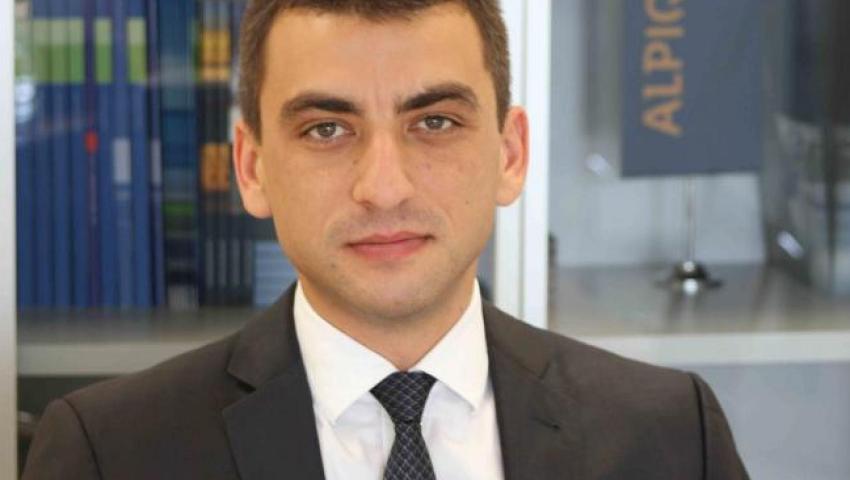 The situation regarding the accident of "Chaira" Hydro Power Plant is unique, there is nowhere to draw experience regarding the methods of recovery. Analyzes are being performed in parallel, some of the results are already available. Two of them indicate that there is significant material fatigue. The plant is not irretrievably lost, but if the third analysis is confirmed, it will require a very serious reconstruction, extended over time. An option for a shorter-term solution is also being developed, but with a shorter horizon of operating the blocks. This was stated by Martin Georgiev, executive director of the National Electric Company (NEC), to Bloomberg TV (the program "In Development").
He also commented on the draft energy strategy of the caretaker government, which foresees the unfreezing of the Belene NPP project. "NEC continues to store the equipment in order to keep it serviceable and extend its shelf life," he noted. At the same time, he specified that against the background of sanctions against Russia, it is much more complicated to procure new equipment from there, so options for additional equipment from Western manufacturers are being considered.
"The decision to look for alternative sources, other than renewables, for production (of electricity) is correct. The solution does not compete with RES production, but complements it."
Martin Georgiev defined the production from hydroelectric power plants as a complementary measure. "Last year was with bad hydrology. In the long term, cyclicality is specific. As a long-term trend, there is no reduction of water inflows into the dams... Production is quite a good solution, which is applied in many other countries along the Danube."
According to him, our country has not foreseen restocking with generating capacities against the background of the plans for two new hydropower plants. "Within a reasonable time horizon, coal-fired plants will exit the market and replacement capacity is needed. The functioning and future operation of Kozloduy NPP also has its technical life," he said.
Georgiev also commented on the reforms of the Bulgarian Independent Energy Exchange on the recommendation of the European Commission. According to him, the conditions for equal competition and the incentives for the participation of the various sellers and buyers must be preserved.
"Restrictions or forms of favoring one or another participant will not give a sustainable and correct result. The market is the one that best arranges and stimulates the competition and efficiency of the participants," he pointed out. In addition, the executive director of NEC specified that the company remains a public supplier, as there are no legal changes. The topic will probably be considered by the next parliament. According to him, in 2022 the company registered the strongest financial results in the last ten years, which helped to reduce by about 25% the indebtedness of the company accumulated over the years.