The Parliament's Energy Committee agreed that President Radev's veto of the 15-minute settlement was justified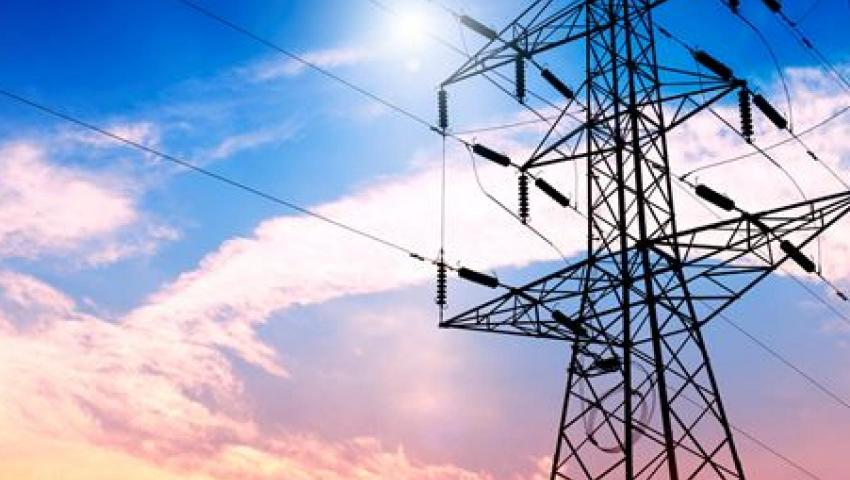 The Committee on Energy in the National Assembly agreed that the grounds for the partial veto of President Rumen Radev on the Law on Amendments and Supplements to the Law on Energy in the part on electricity balancing and in particular on the 15-minute period for settling imbalances and 15- minute intraday market trading products are correct.
This became clear during today's meeting of the commission. With 12 in favor, 8 abstentions and one against, the committee agreed that the president's veto was valid. The Chairman of the Parliamentary Energy Commission Delyan Dobrev from the GERB-SDS parliamentary group, quoted by BTA, said that there cannot be any provisions of the law that deviate from the pan-European regulations. Therefore, the deputies of the energy committee accepted that the problematic paragraph 24 should be dropped and paragraph 25 should become 24. In this way, the changes in the Law on Energy will be voted again in the plenary hall and the law will be able to enter into force without the paragraph disputed by the president.
Earlier in the day, the press office of President Radev released a message about the decree, which decrees the return to the National Assembly for a new discussion of the Law on Amendments and Supplements to the Energy Law of January 12, 2023.