Stara Zagora is about to develop a project for a solar park
The first 18 electric buses under the "Environment" program were presented in Stara Zagora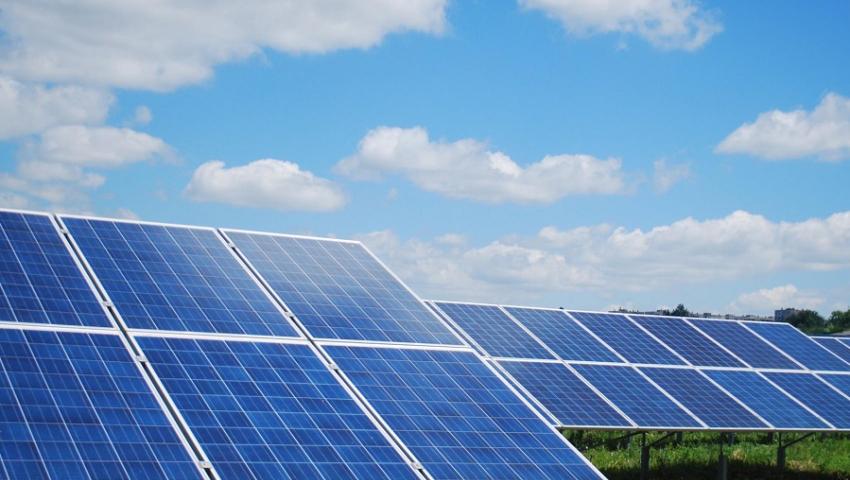 In Stara Zagora, the first 18 electric buses delivered under a project financed by the Operational Program "Environment" 2014-2020 were presented, BTA reported.
The mayor of the municipality of Stara Zagora Zivko explained that the municipality of Stara Zagora is about to develop a project for the construction of a solar park that can supply vehicles with a lower price of electricity.
The city's project envisages the delivery of a total of 33 modern electric buses, which will contribute to the modernization of urban transport in Stara Zagora, as well as 18 double charging stations.
Mikel Irizar, representative of the manufacturing company, added that Stara Zagora will enjoy environmentally friendly public transport, which will help the city on its way to decarbonization. "All this, together with this appearance, including the symbol of Stara Zagora - the linden tree, will lead to a better future for the city," he added.
"Each one of us will soon feel the difference in the quality of the atmospheric air in the city. I thank the mayor who supported us to create a modern city transport. "Irizar" is an electric bus that can cover a distance of 240 kilometers, it is equipped with an anti-covid system, there are USB ports for charging mobile devices", said the manager of the municipal company "Trolleybus and bus transports" Georgi Stanchev.
The electric buses are 12-meter long, low-floor, with 26 seats, and their capacity allows the transportation of 72 people. Each one of them has space for mothers with strollers and small children, as well as for passengers with difficulty moving - they are equipped with handles and safety belts. The vehicles also have USB which will allow passengers to charge their mobile devices. Each bus also has video surveillance and additional air purification filters.
The total value of the project is BGN 44,897,786.65, of which BGN 38,163,118.65 is European funding, and BGN 6,734,668.00 is national co-financing. The project should be completed on August 5, 2023.