They signed the contracts for the expansion of the gas storage in Chiren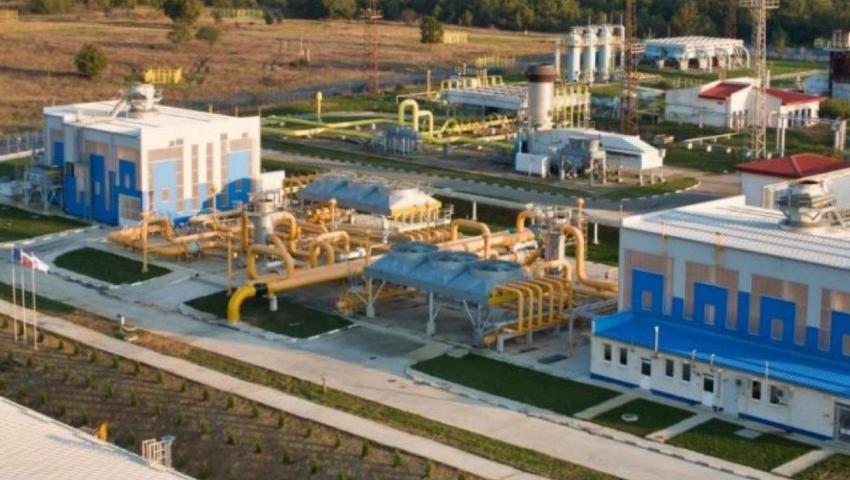 After a long wait and a number of appeals, today Bulgartransgaz finally signed a contract for the expansion of the underground gas storage facility in Chiren (UGSF Chiren). A few days ago, the ranking of the companies selected to launch the expansion became clear.
According to the documents, which were decrypted on September 20, 2022, for the above-ground part, including the construction and commissioning of a new compressor station to ensure reliable and continuous operation in gas compression and extraction mode, as well as a new gas cleaning station (GIS) the association "Tech Energy Expansion" ranks first. It includes the Polish "Techmadex", "Glavbolgarstroy" (GBS) and the subsidiary "Glavbolgarstroy International", as well as the "Protracing" from Stara Zagora, created before the offer was submitted. The contract with the consortium is for BGN 297,777,777 excluding VAT.
In second place is the "Chiren Hod 2022" DZZD with a price of BGN 299,052,080 excluding VAT. Atomenertostroy, the trading company Silver Way, owned by Stanislava Tsviatkova, and the Romanian division of the Austrian Haubau are participating in it. The remaining candidates were dropped but did not appeal.
The implementation will allow the facility, which can currently only inject or pump gas, to operate in a rapidly changing reversible mode so that it can be flexible to market conditions.
The order is also for the expansion of our gas storage. For the construction and commissioning of 13 new underground boreholes, which will increase the useful capacity of the storage from the current 550 million cubic meters to 1 billion cubic meters, DZZD "Chiren Drilling" wins. The company "Atomenergoremont" is the leader in it, and the other participant is "IAM Build" with an offer of BGN 198,850,525 excluding VAT (winning over the offer of Exalo Drilig Chiren with participants "Glavbolgarstroy", "Galvbolgarstroy International" and the Sliven "Gas Project development" for over BGN 221 million). The price of the drilling will be well above the estimated value, which in the public procurement is calculated at BGN 133,694 million without VAT. The one for the ground part is within the expected BGN 300 million.
BGN 83.915 million excluding VAT is planned for the third order for investment design, supply of necessary materials and equipment, construction and commissioning of a connecting gas pipeline between Chiren and the existing gas transmission network of "Bulgartransgaz" in the region of Butan village.
The project for the expansion of the "Chiren" underground gas storage facility envisages a gradual increase in the capacity of the only gas storage facility in Bulgaria to 1 billion cubic meters from the current 500 million cubic meters, as well as an increase in the daily extraction capacity to 10 million cubic meters and pumping up to 8 million cubic meters per day.