The managers present "Bulgarian Energy - Strategy 2023-2053"
Many RES, NPP and revival of familiar projects are part of the caretaker government's ideas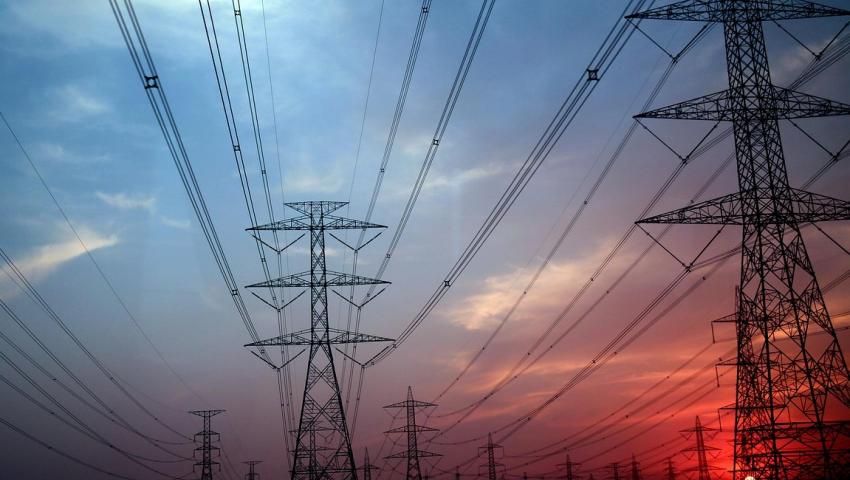 President Rumen Radev will open today the round table on "Bulgarian Energy - Strategy 2023-2053". The forum is organized by the Ministry of Energy and will be attended by acting Prime Minister Galab Donev. It is the first draft energy strategy presented by the government since the last such strategy document expired three years ago.
During the event, a draft strategy for the development of energy in the next 30 years will be presented. The document, which is to be adopted by the Council of Ministers, envisages the construction of 2,000 megawatts of nuclear power at the Belene NPP site. Another 2,000 megawatts to replace the Fifth and Sixth Blocks of the Kozloduy NPP must also be built, using new technology, and again by 2053.
The document contains practically all energy projects of renewable sources known to the experts so far. The construction of two hydroelectric power stations on the Danube is planned again, reviving the idea of a hydropower cascade Gorna Arda, which was abandoned as a project a decade ago.
Acceleration of energy efficiency measures, an increase in the transit of natural gas through our country and pilot projects for the transfer of hydrogen are foreseen. An expansion of the capacity for the gas storage near Chiren is also planned.
Projects for the construction of solar systems by businesses and households will occupy a serious place in the strategy. Money is earmarked for them from the Recovery Plan and the European operational programs.
The question of the closure of the coal plants in our country leaves many ambiguities. For now, this is scheduled to happen after 2030. The last coal-fired power plant, according to the state's current plans, should end its operation in 2038.
Experts from the energy sector recall that the implementation of huge amounts of RES will require very large investments in the power distribution and power transmission network. At the moment, the PVU only has funds for the modernization of the high voltage network.
The proposed strategy has been discussed by all interested parties, but in the end it must be approved by the acting National Assembly.