Minister Hristov: In order for the oil refinery to work in our country, the Burgas - Alexandroupolis project is necessary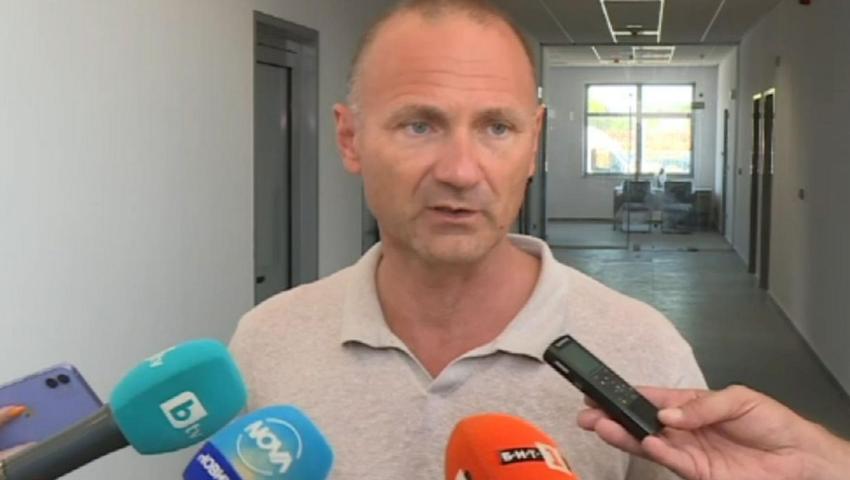 The contract with the Turkish company "Botash" is historic for Bulgaria and is a big breakthrough for the EU as well, because we show in this way that gas can be delivered through the Turkish terminals to Bulgaria, respectively to Europe. This was commented by the Acting Minister of Energy Rosen Hristov to BNT. We have the full support of the entire EC, said the minister.
A few days ago, Bulgargaz signed an agreement with the Turkish state energy company Botash for access to the liquefied gas terminals and the gas transmission network in Turkey. The minister explained that this contract is exclusively for reserving capacity of terminals and gas transmission networks and is absolutely not a question of gas trade. "Bulgargaz" trades gas through transparent procedures and auctions that run in parallel, he added.
According to Hristov, in order to have cheap fuels in Bulgaria, the "Lukoil" refinery must work. For him, the question is to find a permanent solution, and this is the "Alexandroupolis - Burgas" oil pipeline. Next week we will sign a memorandum with the Greek side to resume this project, informed the minister. He explained that this pipeline is to deliver non-Russian oil.
Regarding the memorandum with Gemcorp and the explanations that it is non-binding, Hristov asked that if this memorandum is so insignificant, why was it signed in Granite Hall in the presence of the Prime Minister of Bulgaria. I want them to say where else these companies have invested, the minister added.