"Pernik District Heating" insists on a renegotiation of the commitments made in the Recovery and Sustainability Plan
The closure of coal plants in Bulgaria will deprive hundreds of thousands of jobs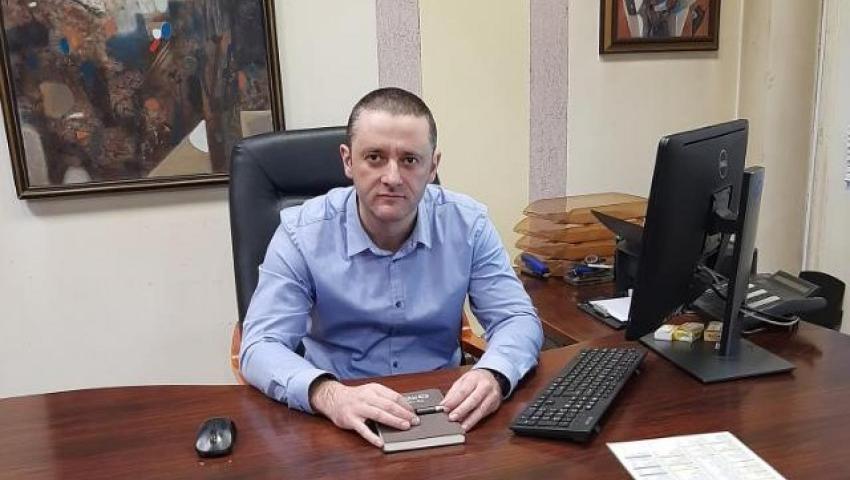 "The commitments made in the Recovery and Sustainability Plan for an accelerated reduction of carbon emissions by 40% by 2026 compared to the specified year 2019 are extremely worrying and dangerous for the entire Bulgarian economy. It is necessary to start talks with the European Commission to renegotiate the the terms and for dropping these requirements. For this purpose, the Consultative Council on the European Green Deal must first be convened." said Eng. Chavdar Stoynev.
The executive director of "Pernik District Heating" indicated that the fulfillment of these commitments will turn Bulgaria from a net exporter into a country dependent on imports from other countries in the region during the winter months. Eng. Chavdar Stoynev explained that coal-fired thermal power plants are key to ensuring Bulgaria's energy security and their recent closure will lead to an economic collapse.
"Hundreds of thousands of jobs have been put at risk. In the event of a refusal to hold talks on canceling the commitments to Europe, our country vows itself to unemployment and depopulation of the coal regions." said Eng. Chavdar Stoynev.
He explained that all plants are fully aware that under Europe's green policy, solid fossil fuels have no future in the long term, but replacing them with greener alternatives will take time.
Engineer Chavdar Stoynev, in his capacity as a long-term energy expert, explained that there is no way that coal-fired thermal power plants can operate seasonally. He stated that utilities have an extremely important role not only with the base load they provide but also as a balancer and peak generator.
According to him, it is not possible for the energy system to work only on RES. He cites data from economic analyses, according to which wind and solar produce only 1.75% of all energy.
"While in Bulgaria there is a deliberate attempt to liquidate a structure-determining sector by decommissioning operating plants, in Germany and other developed European countries they are returning to coal to save themselves from energy shortages due to the energy crisis," said Eng. Chavdar Stoynev.
He explained that Germany is an example country that, although coal has long been denied, Russia's war with Ukraine and restrictions on gas exports have brought back the use of solid fossil fuels.
Eng. Chavdar Stoinev cites data from international agencies, according to which this year the global consumption of coal has reached a record high level of over 8 billion tons.
The executive director of "Pernik District Heating" called on the government to protect the national interest of Bulgaria. Eng. Chavdar Stoynev stated that will and desire are needed to prevent the liquidation of a sector that is structurally defining for our economy.