Over 70 million euros will be invested by the concessionaire at the airports in Varna and Burgas over the next 5 years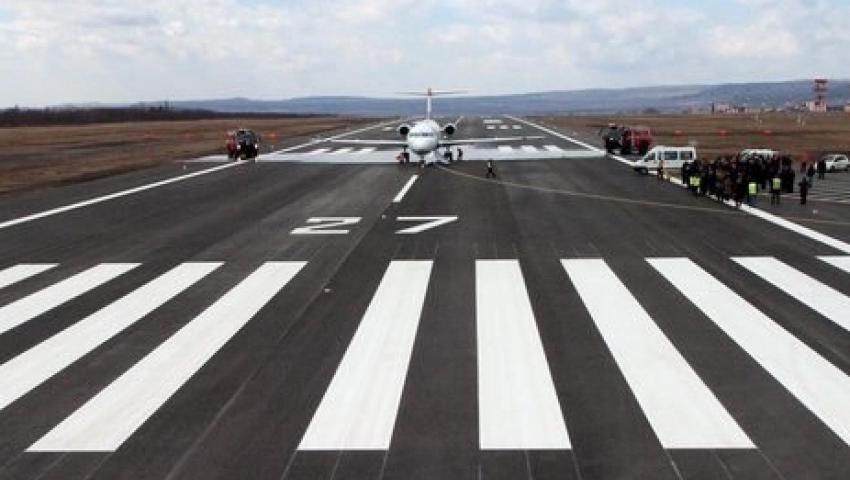 The concessionaire of the airports in Varna and Burgas, "Fraport Twin Star Airport Management" AD, will invest over 70 million euros in the next five years, it is clear from the master plan, which has been in force since last year, BTA reported.
More than 20 million euros will be invested in Varna. As part of this investment, new lighting will be installed and a photovoltaic plant will be built for self-consumption of electricity, as well as a fire department building for airport safety. Terminal 2 and the taxiway will also be renovated.
More than 50 million euros will be invested to modernize the airport in Burgas as well. And there will be built its own photovoltaic power plant, the service area will be expanded and a maintenance hall for aircraft maintenance equipment will be built. Part of the planned funds will be invested in the rehabilitation of the track and a new lighting system. It is also planned to expand the platform and install new lighting. Areas of Terminal 1 will be renovated, as well as the expansion of Terminal 2 - "Departure".
Since the beginning of the concession in 2006, more than 200 million euros have been invested in the two seaside airports, which is half of the commitment made by the company for the entire period of the concession contract, BTA informs.