A new European rail corridor will connect Black Sea and Mediterranean ports, bypassing the Bosphorus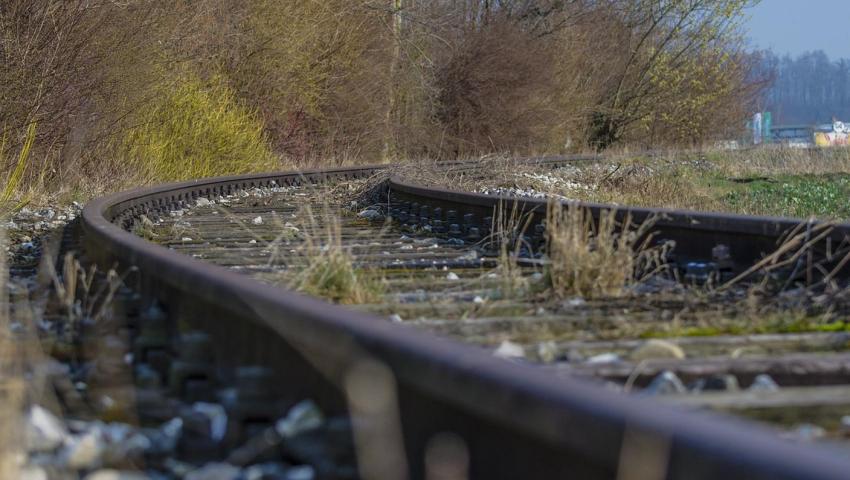 The Greek-Bulgarian cross-border project "Sea2Sea" envisages the construction of a European railway corridor connecting the ports of Thessaloniki, Kavala and Alexandroupolis with the Black Sea ports of Burgas and Varna and the Danube near Ruse. This was reported by the Greek Telegraph Agency and the Kathimerini publication.
This rail corridor will offer an alternative land bridge to the Black Sea and Danube ports, providing a more sustainable and less risky solution for the goods supply chain. Bypassing the Bosphorus, significant time savings for cargo and passengers will also be achieved, Greek media note.
According to studies, once operational, the project is expected to attract some of the goods traffic across the Bosphorus, which amounts to 650 million containers per year.
According to "Kathimerini", Greece and Bulgaria are cooperating closely for the implementation of this important project. Currently, "Sea2Sea" is in the preparatory phase for the creation of a joint company between Greece and Bulgaria to manage the project, while at the same time the procedures for its inclusion in the financial mechanism of the European Union Connecting Europe Facility, as well as other financial instruments.
We remind you that for several years the politicians from Bulgaria and Greece have been discussing the construction of a railway line and a highway between Alexandroupolis and Burgas, with the aim of creating an alternative supply route from that of the Bosphorus. The idea is to connect Thessaloniki - Alexandroupolis - Burgas - Varna - Constanta, and subsequently the Ukrainian city of Odessa.