The state of emergency remains in Pirot due to the leakage of ammonia, its levels are not dangerous for human health
The local authorities decided to let the ammonia from the breached tank drain completely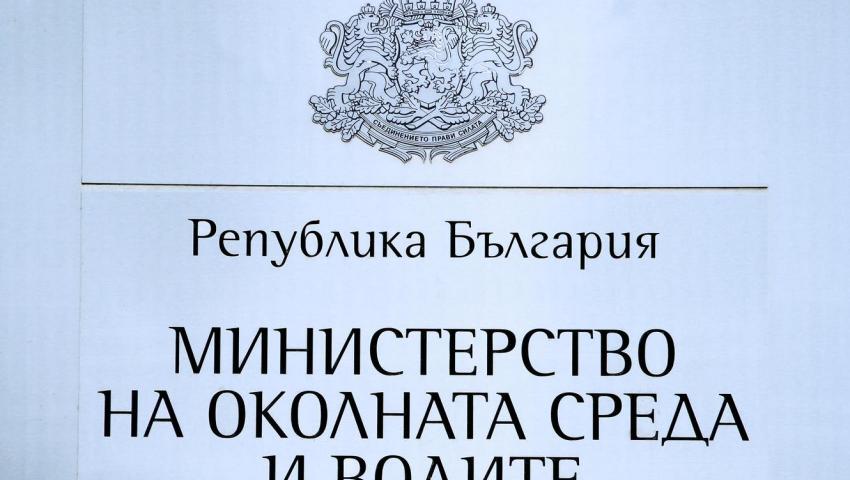 The state of emergency remains in neighboring Serbia, Nova TV and BTV reported. The Pirot authorities decided that it would not be lifted until the dangerous ammonia tanks were removed. Until then, the section of the highway in the direction of Nis remains closed to traffic. The passage of cars takes place on a detour through Bela Palanka. The Bulgarian diplomats in Serbia advise our compatriots, who are planning a trip, to postpone moving on this section of the highway.
There is now also a version of who is responsible for the accident with the overturned train composition and the leakage of the dangerous amount of ammonia over Pirot. At the meeting of the authorities in Pirot, it was decided that the ammonia from the punctured tank should be allowed to drain completely. The reason is that experts have determined that this is the safest way for citizens. However, all this is controlled by constant measurement of ammonia in the air.
Early in the morning, the Crisis Staff gathered for a meeting. And made a decision. "The specialists from the company-owner of the cargo - Elixir, said that it is safest to let the ammonia flow in small quantities," explained Vladan Vasic, mayor of Pirot.
However, the safety of the population must be ensured. For this reason, 2 mobile stations were set up at night to measure ammonia in the air. They are in the industrial area of the city and near the scene of the accident. Even to the punctured cistern - no danger was reported. "The limit value is 100 units, and the measured results are 18 units," Vasic explained.
The Environmental Executive Agency's mobile measuring station remains in place for at least another 72 hours and will monitor air quality in the area of Kalotina village after the freight train carrying ammonia derailed in the Eastern Serbia region. The experts will monitor the indicators through a mobile automatic station for measuring the quality of the ambient air. The station will be set up today near the border post and will remain there in the coming days. At 0.25 micrograms per cubic meter norm, the measured values are 0.006-0.019, show the measured values, and this is times lower than the indicators threatening human health.