EEA sends a mobile team to monitor air pollution near the Kalotina border crossing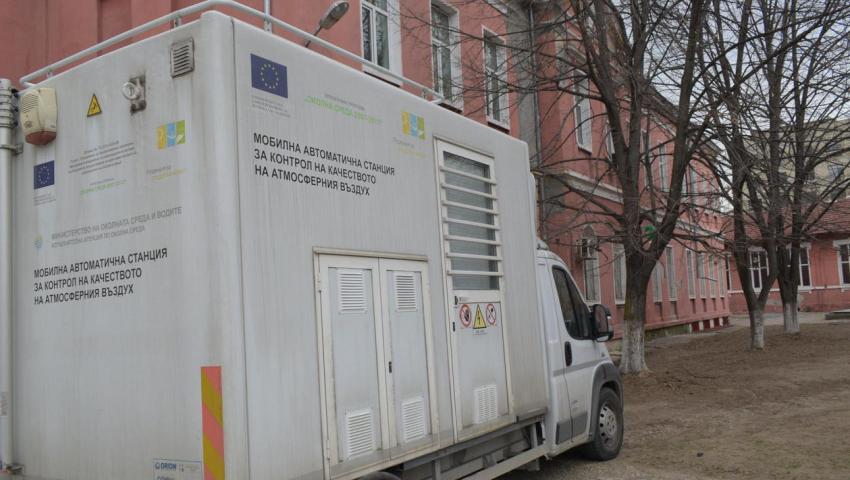 A mobile team of the Environmental Executive Agency will monitor air quality in the area of Kalotina village after a freight train carrying ammonia derailed in the Eastern Serbia region today.
The experts will monitor the indicators through a mobile automatic station for measuring the quality of the ambient air. The station will be set up today near the border post and will remain there in the coming days.
The Bulgarian environmental control authorities are in communication with their Serbian counterparts.
The information from the Serbian environmental authority is that no exceedances of air quality standards were reported. On the Serbian side, they will inform the Bulgarian authorities if a change in the situation is reported.
The data from the measurements will be disclosed additionally.
The incident took place along the course of the nearby Nishava River, which rises under Mount Kom in the Berkovski Mountain. Given the direction of the river's flow, pollution of its waters on Bulgarian territory could not be expected.