Over 7,600 companies have applied under the second open measure of the Recovery Plan
The deadline ended today at 4:30 p.m., companies have applied for over BGN 146 million for new ICT solutions and cyber security. The list of approved companies will be published in early February 2023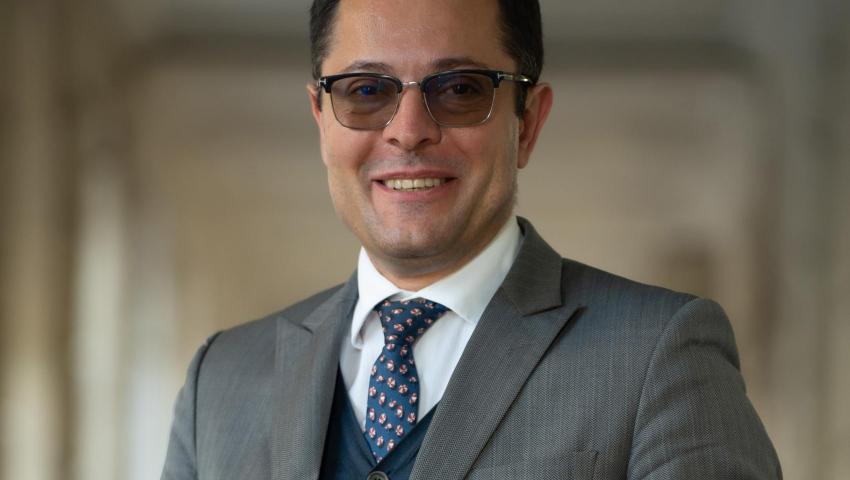 7689 project proposals were submitted for grants for the implementation of new ICT products and services. The support will be provided under the second procedure opened by MIR for businesses from the National Recovery and Sustainability Plan (NRSP) - "Solutions in the field of ICT and cyber security in SMEs". The submission of project proposals lasted two months and ended at 4:30 p.m. today.
The measure's budget is BGN 30.6 million. The requested funding from micro, small and medium-sized companies exceeds four times this amount and amounts to BGN 146.5 million. The review of documents begins immediately, and all projects will be ranked in descending order against the evaluation methodology. The list of approved companies is expected to be published in early February 2023, after which the process of negotiating with them will start. About 1,500 companies will be supported with the available resource.
The second procedure of the NPVU is aimed at enterprises from different economic sectors. If approved, they will receive grants from BGN 3,000 to BGN 20,000 depending on their needs. With the funds, they will be able to introduce ICT services, digital marketing solutions, platforms, websites, optimize management, production and logistics processes, as well as ensure better information and cyber security.
Around the New Year, MIR will publish the first companies in Bulgaria that won funding under the first measure of the Plan - for Technological Modernization. We remind you that it was open for applications until 21.09.22. More than 2,500 companies applied, more than 2,000 of them participated in the final evaluation round. The winners will be published on the website of the Ministry immediately after the ranking is announced.