The public discussion of the procedure for the construction of RES installations and batteries for the needs of companies has begun
Companies will be able to count on financing from BGN 100,000 to BGN 1 million for the construction of photovoltaics, MIR announced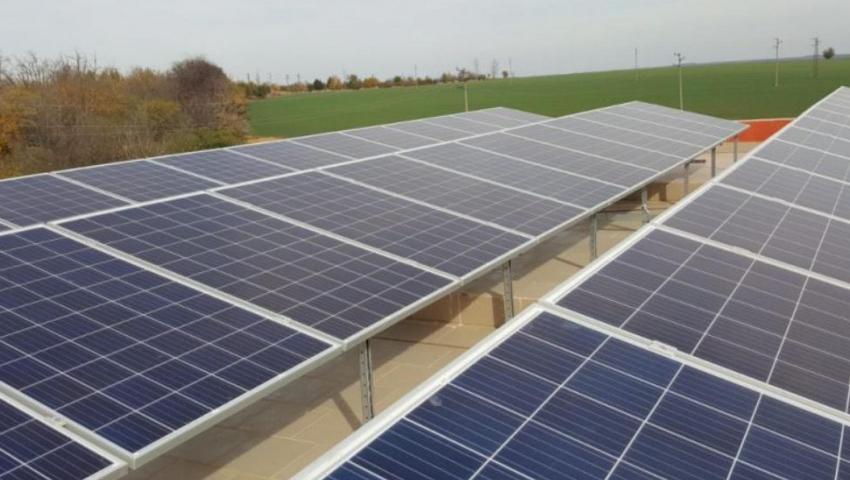 Late last night, on the website of the Ministry of Innovation and Growth, the fourth procedure of the National Recovery and Sustainability Plan - "Construction of new renewable energy sources for own consumption in combination with local energy storage facilities in enterprises" was published for public discussion.
Its budget is BGN 200 million. It is aimed at micro, small and medium-sized enterprises, small companies with up to 499 employees and those with a medium market capitalization with up to 1,500 employees. The minimum amount of the grant will be BGN 100,000, and the maximum - BGN 1 million. Co-financing will be from 35% to 50% depending on the region and category of the enterprise, the Ministry of Innovation and Growth announced.
The measure will allow businesses to build capacities of up to 1 MW for self-consumption, as well as electricity storage facilities. The most common such combination is photovoltaics and batteries. The electricity produced, which is not consumed by production, will not be able to return to the electricity distribution network or be traded and sold. The investments will help companies improve their energy efficiency and become less dependent on the electricity market. In this way, the transition to climate neutrality will be accelerated.
The public discussion of the procedure will continue until January 12, 2023, inclusive. Proposals and comments can be sent in the ISUN 2020 system, section "BFP Procedures" - "National Recovery and Sustainability Plan", "Public Discussion Procedures". They must be in free text in the "Description" field of the "Send Comment/Suggestion" menu. The conditions for applying for the measure can be read at this link.
Eligible under the procedure are companies from all sectors of the Bulgarian economy, with the exception of "Agriculture, forestry and fisheries", "Production and distribution of electric and thermal energy and gaseous fuels", "Financial and insurance activities" and part of "Processing industry " - from "Production of food products" and "Production of beverages". Enterprises in which more than 25% of the capital or the number of votes in the general meeting are controlled by one or more state bodies are also not admissible.