Europe now has a single intraday electricity market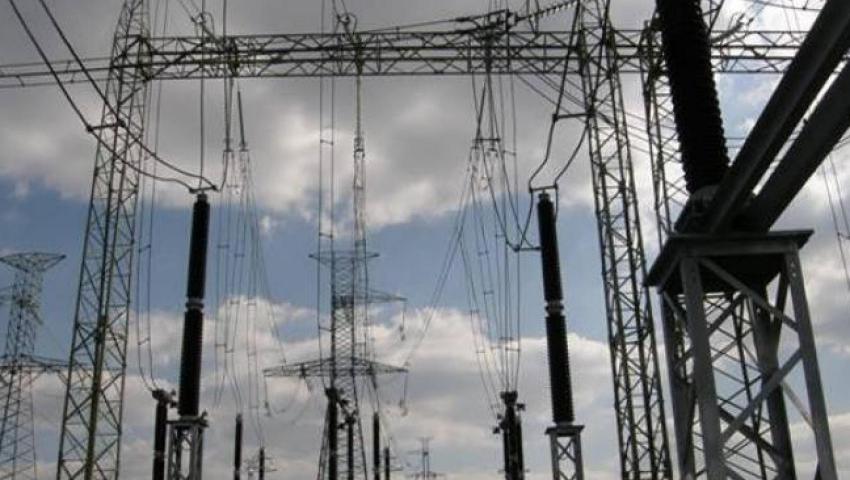 The countries that are part of the Intraday Market Consolidation (SIDC) confirm the successful launch of the fourth wave, with Greece and Slovakia joining on 29 November 2022. Trading in this segment is now possible in 25 EU countries.
The Nominated Electricity Market Operators (NOMEs) and Transmission System Operators (TSOs) participating in the Intraday Market Union in Europe (SIDC- formerly XBID) confirm the successful launch of the fourth wave of the union. As of yesterday, November 29, 2022, cross-border transmission capacity is now allocated across the borders of Greece and Slovakia (GreeceItaly and Greece-Bulgaria, as well as Slovakia-Czech Republic, Slovakia-Hungary, Slovakia-Poland) through continuous trading in SIDC.
"With this merger, we effectively have a single electricity market in the EU on the 'Intraday' segment. Bulgaria has been a part of it for three years now and the Energy Exchange operates extremely successfully within the framework of the union," said Konstantin Konstantinov, executive director of BNEB.
For SIDC
SIDC currently unites the markets for continuous intraday trading in 25 countries: Austria, Belgium, Bulgaria, Croatia, Czech Republic, Denmark, Estonia, Finland, France, Germany, Greece, Hungary, Italy, Latvia, Lithuania, Luxembourg, Norway, Netherlands, Poland, Portugal, Romania, Slovakia, Slovenia, Spain and Sweden.
The Intraday Market Union is based on a common IT system with common bidding, capacity management and supply modules. It allows trades to be concluded between trading participants in different market areas within the market union, as long as free transmission capacity is available. The system allows for both explicit capacity allocation (approved by relevant regulatory authorities) and implicit continuous allocation. This functionality is in sync with the European target model for an integrated intraday market.
The expansion of the European Intraday Market is a key component of the process of completing the European Internal Energy Market. With the increasing share of intermittent generation capacity in the European energy mix, connecting the Intraday markets through cross-border trading is an extremely important tool for market participants to maintain balanced positions. The goal of the Intraday Market Union initiative is to increase the efficiency of intraday trading.
For BNEB
Bulgarian Independent Energy Exchange, a subsidiary of the BSE, was licensed to organize an electricity exchange market in Bulgaria in 2014. BNEB provides a reliable, transparent and competitive electricity trading platform that enables trading participants to enter into market transactions prices through a variety of products. For this purpose, BNEB operates the "Intraday", "Day Ahead" and "Bilateral Contracts" exchange segments. BNEB EAD is a full member of SDAC (Single Day-Ahead Coupling, previously known as MRC - Multi-Regional Coupling) and an associate member of PCR (Price Coupling of Regions). Since 2016, BNEB is also a full member of the association of European energy exchanges Europex.