Minister Hristov: To stabilize the natural gas market, a comprehensive package of working measures is needed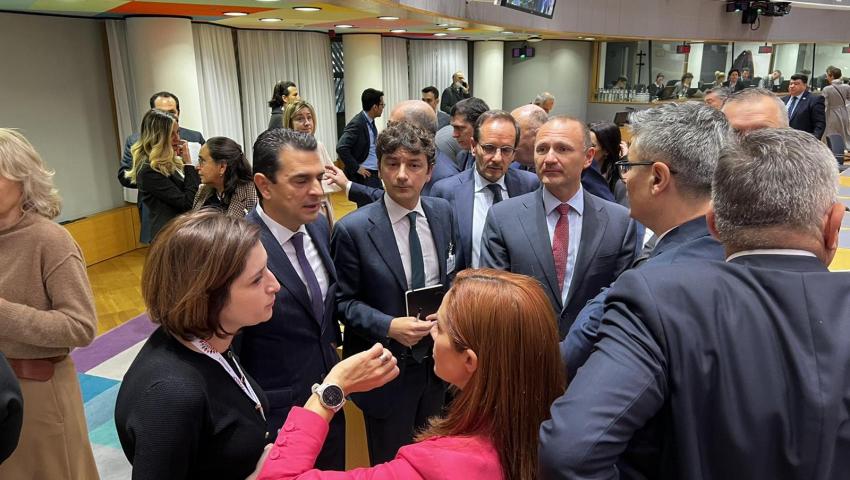 "The position of Bulgaria, as well as about 15 other countries, is that for the stabilization of the natural gas market, a complete package of working measures is needed, without working "piecemeal". This was said by the Minister of Energy after the extraordinary meeting of the EU Council "Transport, Telecommunications and Energy", part "Energy". The decision to adopt a comprehensive package of measures was reached today during the meeting in which the energy ministers of the European Union participated.
According to the Minister of Energy, the proposed ceiling of 275 euros is too high and would not help with the crisis prices of natural gas, which were registered in our country in the months of August and September.
"We must work towards a dynamic non-fixed ceiling, which will be tied to world exchanges, so that European prices are on the same level as all the others," stated Rosen Hristov. According to him, this will give some control over the prices of natural gas and will not allow the implementation of a market price that is too low to drive away suppliers and cause shortages. The Energy Minister emphasized that the dynamic index would ensure the best price for the Bulgarian industry and guarantee the security of natural gas supplies.
According to him, an agreement was reached at the meeting for the next extraordinary meeting on December 13, 2022, at which the complete package of measures will be adopted.