Fitch raised Euroins Insurance Group rating outlook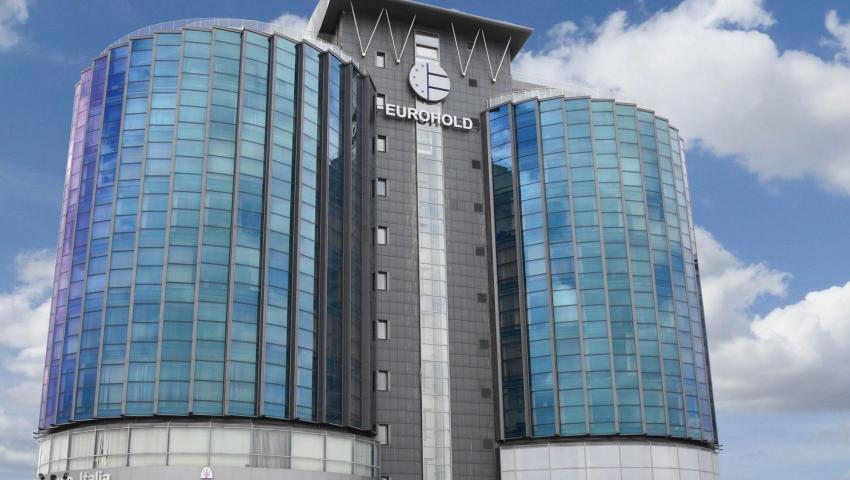 The leading rating agency Fitch Ratings has upgraded to "stable" the outlook of Euroins Insurance Group (EIG), insurance division of the largest public holding in Bulgaria - Eurohold.
In a statement, published on 14 November, Fitch affirmed its assessment on EIG's Insurer Financial Strength Ratings - B+, changing the outlook to "stable". The new perspective reflects the stabilisation in reserve development and the expectation of improvement in the assessment of the specific business model of the Group, noted Fitch.
The agency pointed out EIG's reserve adequacy improvement during the first half of 2022 and expect a new increase by end of the year. Also, Fitch valued the partnership with the European Bank for Reconstruction and Development (EBRD), which acquired a minority stake in EIG, providing €42 million to increase the company's capital and support future growth.
In June Fitch raised from "negative" to "stable" the outlook for long-term credit rating of Eurohold Bulgaria, the majority owner of EIG, maintaining a "B" rating. The new outlook reflected the purchase of CEZ's assets in Bulgaria after which Eurohold focused its core business on energy and insurance, selling its car leasing and sales business.
Eurohold Bulgaria AD is a leading energy and financial group operating in Central, Eastern and Southeastern Europe (CESEE). It is listed on the Bulgarian and Warsaw Stock Exchange. Eurohold owns Euroins Insurance Group AD (EIG), one of the largest insurance groups in the region. EIG provides a full range of insurance products, serves over 4 million customers in 13 countries and has over 3000 employees. In 2021, Eurohold acquired through its wholly-owned subholding, Eastern European Electric Company, the subsidiaries of the Czech energy company CEZ Group in Bulgaria, which operate now under Electrohold brand, have over 3000 employees and serve almost 3 million consumers in the country.