Bulgaria received a derogation for Russian oil to procure, not to resell, the EC replied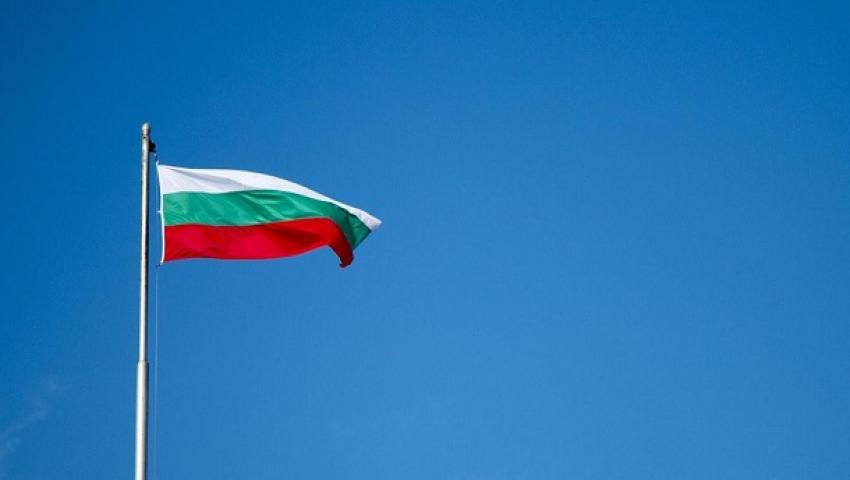 Bulgaria received, earlier this year, an exception to the sanctions introduced by the EU against the import of Russian oil by sea due to its geographical location, a spokesperson for the European Commission said today at a press conference in response to a question.
The exception is until the end of 2024, he noted. The purpose of the exception is for Bulgaria to be able to procure, and not to sell, imported Russian oil to other countries - from the EU or foreign countries, he explained.
The spokesman added that this issue was clarified in the sanctions guidelines. The guidelines are presented on the EC website, he added.
Yesterday on the air of BTV, the Acting Minister of Energy Rosen Hristov announced that Bulgaria received a derogation for the use of Russian oil until 2024, precisely to resell and supply EU countries with products.
Bulgaria received a derogation from the sanctions for the import of Russian oil by sea for a limited period of time, due to its specific geographical position. It is not being done to resell it to other member states or to third countries," however, Daniel Ferri told reporters today.
Thus, Hristov's statement was finally refuted, after a number of experts commented for days that there is no logic in the government's proposal and behind it is an attempt to increase the sales of "Lukoil" in Bulgaria.
The export ban was pushed by the "Petkov" government at the end of June in order to comply with common European decisions and reduce fuel prices in our country. The logic behind the latter is that the more oil we have left, the more its price will fall, due to its increased supply.
Since last week, however, the Council of Ministers has claimed that the ban would have led to a deficit in the domestic market. The logic - "Lukoil" would stop producing. It is not clear why it will stop producing for the home market as well, since its ban is only for export, commented Club Z.
The "Petkov" cabinet has been criticized by the official cabinet and the official energy minister Rosen Hristov for concluding gas contracts at unprofitable prices through direct negotiations. Asen Vasilev commented later today in the program "Face to Face" that the prices have normalized not because of specific actions of the official cabinet, but because it has fallen on the international markets and if there are doubts about violations, let the prosecutor's office say as announced from the official office that these violations are for checks at the prosecutor's office.