Over BGN 61 million is the profit of Mini "Maritsa East" for the nine months of the year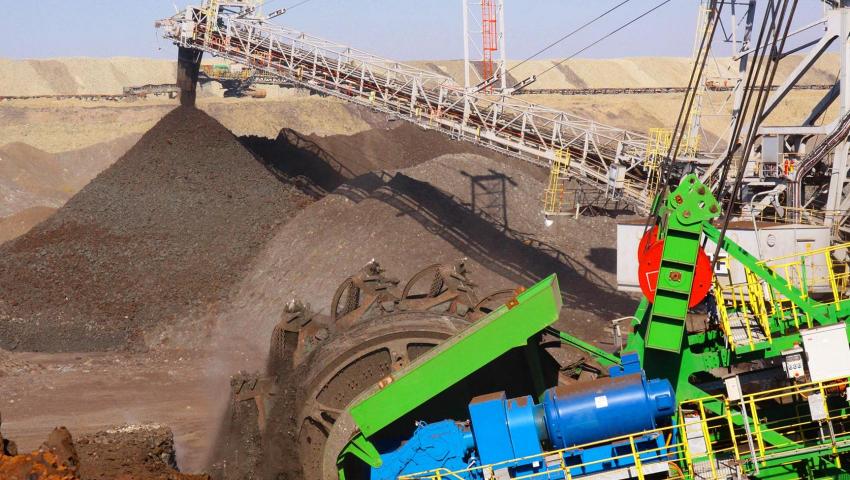 For the first nine months of this year, "Mini Maritsa-East" EAD made a profit of over BGN 61 million, and the mined coal was over 8 million tons more than in the same period last year. This was reported to BTA by the largest coal mining company in the country. From there, they add that the priorities of the management team of the company and of the executive director, Eng. Republic of Bulgaria.
Eng. Ilza Chinkova assumed the post of executive director of the largest coal mining company in the country at the beginning of 2022. Under her leadership, with effective economic actions, in accordance with regulatory requirements and strict financial discipline, the company is in financial stability, the investment process, which was blocked in recent years, was launched in order to ensure sustainability and long-term work of "Mini Maritsa East" EAD.
"For the first time in the 70-year history of "Mini Maritsa-East" EAD, this year a contract was concluded for the export of coal to the Republic of Serbia. The contract is in accordance with national and international legislation, before signing it was approved by "Bulgarian Energy Holding" EAD and the Ministry of Energy of the Republic of Bulgaria. The interests of the company and the country are protected," the company also stated.
The Deputy District Prosecutor of Stara Zagora Georgi Videv confirmed information in media publications about the required documentation of "Mini Maritsa-East" by the Stara Zagora District Prosecutor's Office in connection with a contract for the export of coal from the company. From his words it became clear that Eng. Ilza Chinkova has been invited to testify as a witness in front of an investigator tomorrow, but no further information can be given at this stage.