Rosen Hristov: Bulgaria has the potential to be a leader in the production of green hydrogen in the region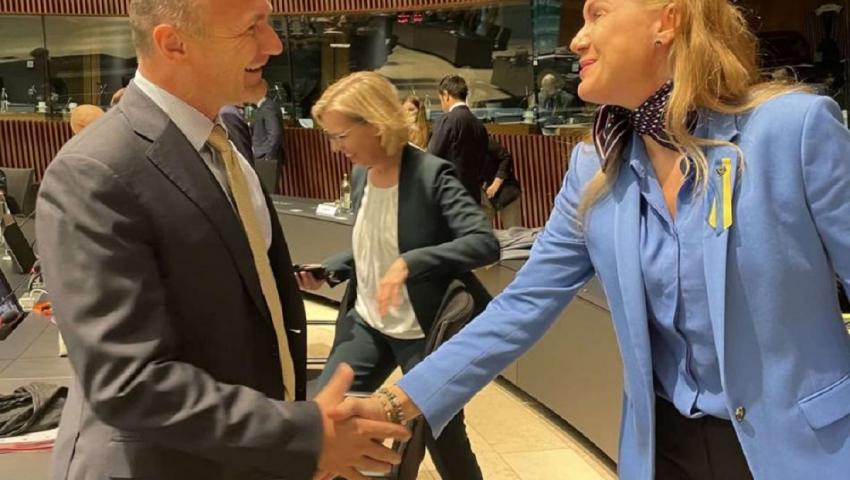 "The hydrogen market is young, therefore we must provide the most flexible conditions for its development, taking into account the peculiarities and potential of each member state. Only in this way will we stimulate rapid development of production, consumption and trade". This was stated during a meeting of the energy ministers of the member states in Luxembourg today by the Minister of Energy Rosen Hristov, quoted by the Ministry of Energy.
According to him, a comfortable transition period should be ensured and existing resources and infrastructure should be used to reduce the initial investment. "After we see how the market is really developing, we will be able to talk about more specific regulations that will allow us to absorb the full potential", emphasized Hristov.
In this regard, Bulgaria joined the non-paper prepared by Slovakia for the presence of a common operator of the gas and hydrogen network, as well as France's opinion on equal treatment of all low-carbon fuels. The different tariffs for renewable and low-carbon gas were also supported to emphasize the drive for renewable energy.