They are planning an investment map for the reindustrialization of Bulgaria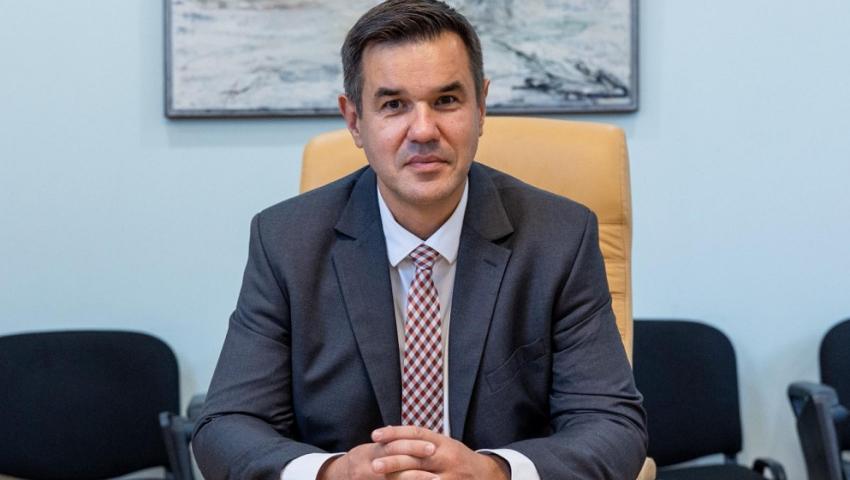 Work begins on the creation of an investment map for the reindustrialization of Bulgaria, which will be based on the raw materials mined in the country. This was agreed upon by the Minister of Economy and Industry Nikola Stoyanov and the Bulgarian Chamber of Mining and Geology. According to him, Bulgaria has large amounts of underground resources, which are currently used entirely for export, and these are lost benefits for the Bulgarian economy.
"Our country must stop being a donor of raw materials for developed economies, and therefore our goal is to attract investors using our resources as close as possible to them," said Minister Stoyanov. He added that, on the one hand, this will reduce the transport costs of the companies, and on the other hand, the added value from this industry will remain in Bulgaria.
"Through the development of industrial zones near the large deposits of underground wealth and sufficiently attractive conditions for investment in them, we have every chance to attract strategic investors and wake up the production process in our country.
This is a guarantee for economic growth and an increase in the income of the population in entire regions," explained the Minister of Economy.
The Bulgarian Chamber of Mining and Geology stated that they welcome this approach and will provide full assistance for its implementation. The Chamber is yet to provide up-to-date data on the preparation of the investment map, which will contain the possibilities for specific production by regions in the country, determined on the basis of the existing raw materials. It will be presented to the economic advisers in the Offices for Trade and Economic Affairs (STEIV), who will have a key role in presenting it to foreign businesses. The key enterprises in every sector of the world using raw materials that can be mined in Bulgaria will be identified and the investment opportunities in Bulgaria will be presented to them.
During the meeting, it was commented that we are in a historic moment when a number of European manufacturing companies are facing serious difficulties and are looking for new locations. Thanks to the secured energy supplies, our country is becoming a very attractive destination for investments. Now is the time to actively present all Bulgaria's strengths, and for business, the state and the municipalities to work in as close cooperation as possible, was the general opinion of the meeting participants.
On behalf of the Bulgarian Chamber of Mining and Geology, the Chairman of the Management Board Nikolay Valkanov and the Executive Director Ivan Mitev took part in the meeting.