Deputy Prime Minister Hristo Alexiev: Household consumers remain on the regulated market, but with two tariffs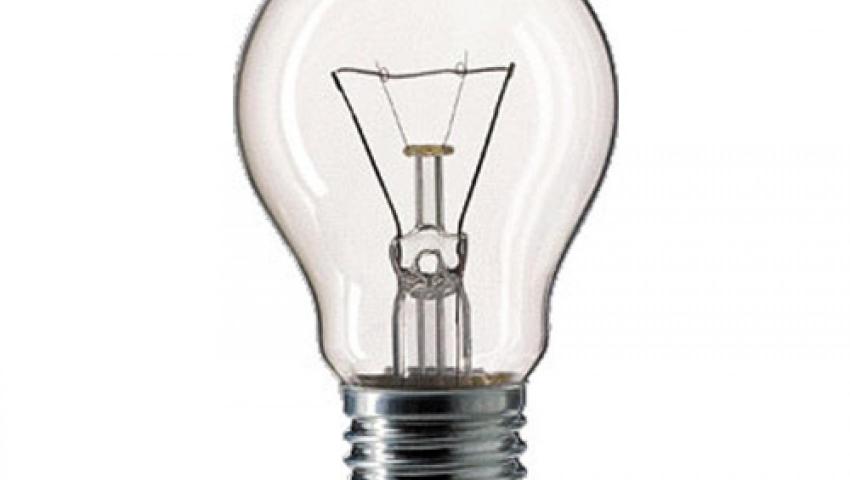 A temporary mechanism for energy compensation until mid-2023 and for their financing has been developed by the caretaker government and will be published for public consultation. This was announced by the Deputy Prime Minister for Economic Affairs Hristo Alexiev at a meeting of the Energy Crisis Staff. The scheme is fully compliant with the European regulation adopted on October 6.
It is planned to tax the excess profits not only of the state energy companies, but also of all others, in order to pay compensations to the consumers of electricity, gas and heating, which have public functions - schools, kindergartens and nurseries, social homes.
Household consumers are expected to remain on the regulated electricity market and two price tariffs will be introduced.
"That is, if you consume up to a certain amount, you should pay one price. And above a certain consumption, the price should be different. In the end, it should be more focused on the more vulnerable groups of the population," said Hristo Alexiev, quoted by BNR.
Compensation for non-domestic consumers will also be in line with the European regulation, encouraging energy conservation. The Chairman of the Association of Industrial Capital in Bulgaria, Vasil Velev, commented on the idea of ​​two price tariffs for household consumers:
"Two tariffs for household users is undoubtedly better than it is now, but it is not the best solution - because up to 250 or 300 kilowatt hours, as much as will be accepted monthly for all cheap, subsidized electricity, means that we continue to subsidize the rich , which do not need subsidies, even up to this threshold".
The leader of SC "Podkrepa" Dimitar Manolov welcomed the creation of the compensation mechanism, but expressed doubt that the National Assembly will accept the scheme to tax the excess profit from green energy.