Bulgaria elects its 48th parliament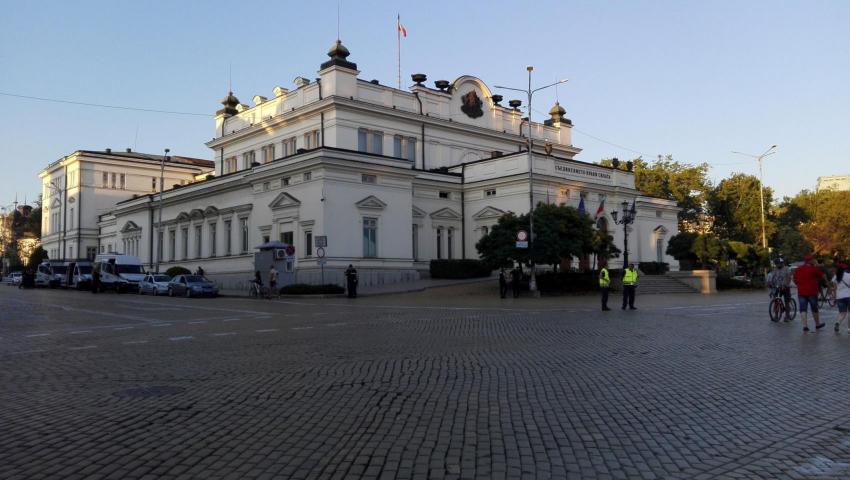 Bulgarian citizens are electing their 48th parliament today. In the country, election day began at 7:00 a.m. and ended at 8:00 p.m., no later than 9:00 p.m. if there were non-voting voters in front of the section. For sections outside Bulgaria, voting starts at 7:00 a.m. and ends at 8:00 p.m., respectively at 9:00 p.m. local time.
The Auckland and Christchurch sections in New Zealand were the first to open - 10:00 p.m. Bulgarian time (7:00 a.m. on October 2 local time), BTA reports. Due to the time difference, the election day abroad will end at the latest in San Francisco, USA - at 6:00 a.m. Bulgarian time on Monday - October 3.
In the country, 11,636 polling stations were opened, excluding mobile ballot boxes. 9369 are the sections with voting machines. In 2,785 sections, voting will be done with paper ballots. The number of machines for the country is 10,474, according to data from the Central Election Commission (CEC).
Abroad, voting will take place in 755 sections in 62 countries. In 300 sections, there will be machine voting - in 238 there will be two machines each, in 62 sections - one machine each, for which 538 devices have been sent, according to the information of the Ministry of Foreign Affairs. In 454 sections, voting will be done on paper.
A total of 11,013 machines will be used for the country and abroad. 7,963,400 ballots were printed, 710 thousand were sent outside Bulgaria. There are 1,954 women and 4,670 men candidates for the 240 seats in the parliament. There are 1,296 registered candidates in two lists, according to CEC data. The number of voters on electoral lists is 6,602,990 people.
At the vote on October 2, we are choosing between 28 political formations - 22 parties and 6 coalitions. Only two independent candidates were nominated by Initiative Committees - Luna Yordanova Yordanova in 25 MIR-Sofia and Tsvetan Hristov Atanasov in 3 MIR Varna.
Today is the fourth election for people's representatives in a year and a half and the third early election. After the regular vote on 4 April 2021 and the inability to reach a political consensus and form a parliamentary majority to produce a government, new, early elections were scheduled for 11 July. Then the situation was repeated again, after which parliamentary elections were held in November 2021. In December 2021, a political consensus was reached in parliament and a government was formed - until the end of June 2022, when it was ousted by a vote of no confidence. This led to the scheduling of early parliamentary elections on October 2.