"Maritsa East 2 TPP" EAD helped flood victims in the municipality of Karlovo with over BGN 14,000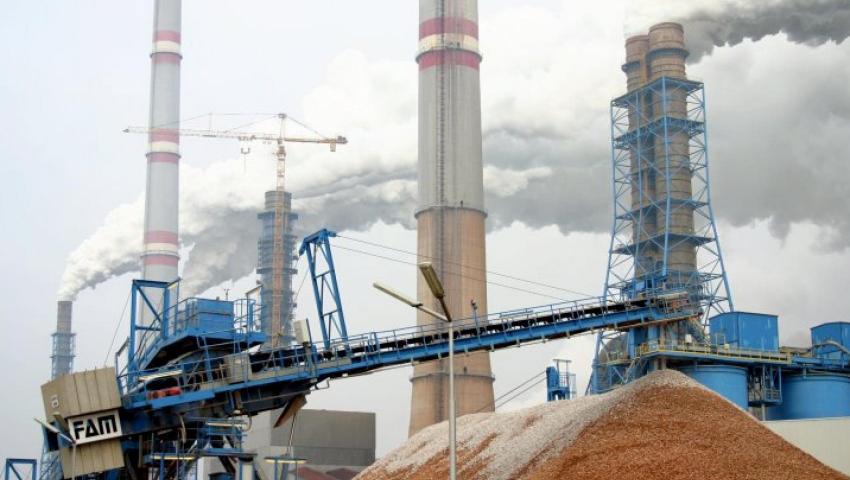 Management, employees and workers of TPP Maritsa East 2 EAD participated in a donation campaign to help flood victims in the municipality of Karlovo. In just a few days, they collected over BGN 7,000. This is reported by the coal plant.
For its part, the Board of Directors of the headquarters decided to double the amount, and the funds were transferred to a specially opened bank account for the purpose. Workers at the state-run thermal power plant are sincerely hoping for the soon recovery of homes and infrastructure affected by the water feature.
This is the second act of empathy from Maritsa East 2 TPP EAD to the people of the flooded settlements in the municipality of Karlovo. At the beginning of September, the company provided 22,680 liters of bottled water to provide the most urgent needs of the victims after the drought in the region.