The role of the independent electricity transmission operator of Bulgaria - ESO EAD
The company tells with a film created on the occasion of 15 years since the establishment of the operator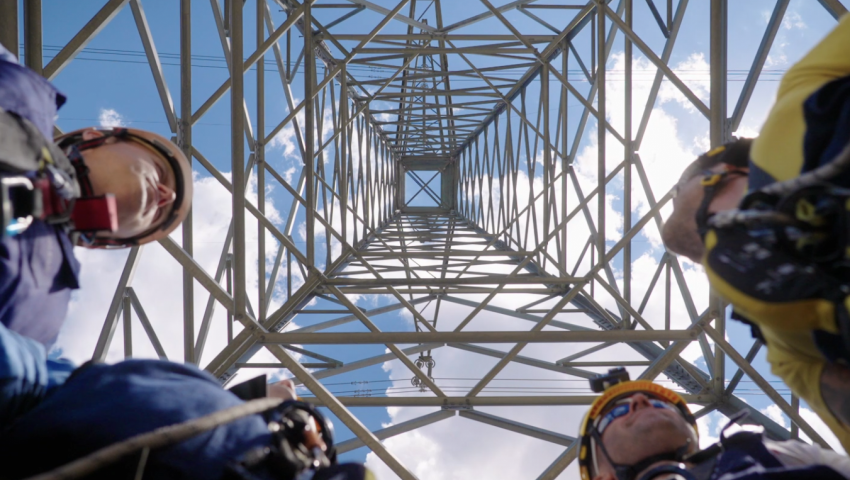 15 years Electricity system operator. For 15 years, the independent power transmission operator of Bulgaria, with care for the people and the country, has been providing professional and efficient management of the country's power transmission system. A short film tells about the role and responsibility that the independent electricity transmission operator of Bulgaria and its team of specialists perform 24 hours a day, 7 days a week, 365 days a year, to reach life-saving electricity from producers to all consumers.
In 2022, the Electricity Transmission Operator of Bulgaria will celebrate 15 years since it became an independent state company. For 15 years, the country's independent Electricity System Operator has been responsibly and professionally managing and managing Bulgaria's electricity transmission system. Established in the year when our country became a full member of the European Union, the Electricity System Operator decisively takes a new path of development, dictated by Bulgaria's association with the large European family. ESO EAD is a natural and modern legal successor of the High Voltage Networks enterprise of the National Electric Company. At the beginning of 2007, the enterprise was transformed and on January 4, 2007, the Electricity System Operator was registered as a sole proprietorship. Since then, for 15 years in line with European policies and in support of the country's national interest, ESO EAD and its team of specialists have been committed to fulfilling the company's mission to ensure safe and continuous electricity supplies to all consumers.
The electricity transmission operator coordinates the parallel operation of Bulgaria's electricity systems with other European electricity transmission systems, as well as with neighboring countries. The electricity system operator Energetic, Safe and Responsible ensures the balanced and high-quality functioning of the electricity transmission network of Bulgaria.
15 years The Electricity System Operator as a modern and developing successor to its predecessor "High Voltage Networks" continues to change, just like the electricity it transmits and transforms to provide clean energy at a competitive price for all consumers. Today, following the modern goals, ESO EAD, with care for the protection of nature and the environment, adds new projects and aspirations to build sustainable and clean energy sources. After 15 years of life as an independent electricity transmission operator in Bulgaria, ESO EAD looks to the next 15 years with the awareness that success follows success.